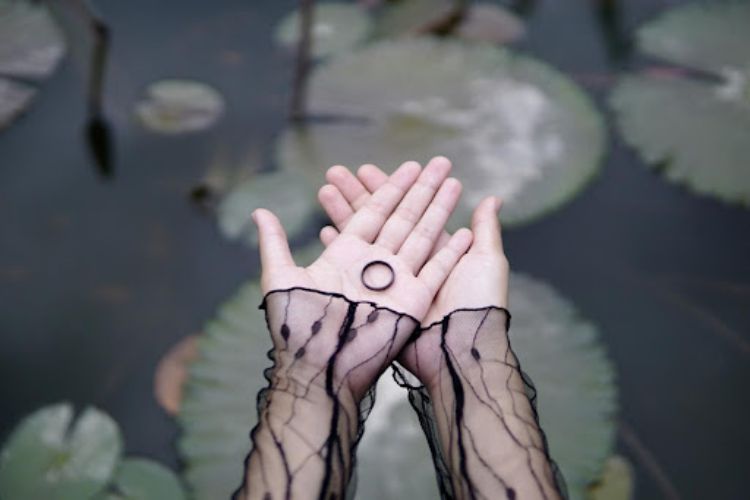 Nowadays, 51% of millennial women buy their own jewelry. So if you've been tapping your foot impatiently, waiting for your significant other to get you some, or you're single, then it's about time you take matters into your own hands!
The fact is, no one knows you better than you. If you shop for your own jewelry, then it's guaranteed that you'll love the pieces you own.
So where should you start? Keep reading to find out 5 different types of popular women's rings!
Birthstone Rings
Do you know what your birthstone is? If not, then it's time you found out!
Wearing birthstone rings can be a great way to show off some dazzling gemstones while having pieces that are significant to you. You can even wear rings that have your spouse's birthstone, or your mom's. That way, you can get a nice assortment of stones.
Diamond Rings
Diamonds are technically a birthstone, but it's such a popular gemstone that it deserves a category of its own. They're often used in engagement rings, but that doesn't mean you have to be in a serious relationship to wear a diamond ring.
There are different diamond cuts that can make one diamond ring look fancier than another. Not to mention, there are varying sizes for the stones. You can also pair them with different band materials to get contrasting looks.
Stackable Rings
If you're not a fan of larger statement pieces, then stackable rings might be right for you. These are typically very thin bands, and may or may not have stones in them. If they do, they're very tiny!
You can wear these rings on their own, but you can get a better visual impact by wearing multiple ones, stacked together. To keep things from looking too busy and cluttered, try to keep it to 4 or less.
Class Rings
Traditionally, class rings were for men, as the designs were large and more masculine-looking. However, modern designers make rings with smaller and more feminine hands in mind. As a result, there are many class rings that are suited for women!
So if you want to show off your school pride, consider getting a class ring. Even better is if you order a bunch and share them with your former classmates!
Wedding Bands
Wedding bands are ideal for women who love simple things. They're usually made out of gold or platinum, and don't have large flashy stones in them. Instead, you can opt for no gemstones or just small ones all across.
While some people reserve wedding bands for when they get married, don't let that stop you if you're single! You can still wear a nice ring like this if you want!
Choose From These Popular Women's Rings
Women's rings are an outstanding way to adorn yourself without your pieces really getting in your way. And because there are so many styles, cuts, and materials, you'll have plenty to choose from to match any outfit you wear.
So don't just limit yourself to one or two rings. Why not go crazy with a few? You deserve it, after all!
Want to improve your fashion sense even more? Then read our other blog posts now!