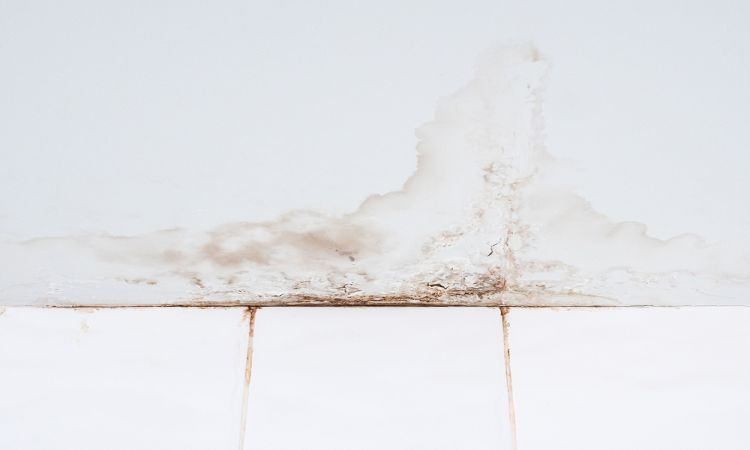 Did you know that water damage is one of the most common home insurance claims in the United States with the average amount claimed to be $11,098? Also, if you are a homeowner, you will want to be careful because many homeowners mistakenly believe that flood damage is covered by home insurance when in most cases, it's not.
If you are a homeowner who wants to be prepared for such water damage in the future (or are suffering from it already), you will want to be aware of 5 steps that you need to take asap. Keep reading to find out what they are.
1. Call Your Insurance Company
As soon as you notice signs of water damage in your basement or apartment, you will want to contact your home insurance company right away. They will be able to send an adjuster who can assess the damage your home has suffered and determine if the loss is covered by your insurance policy.
If it is, then the insurance company will cover all water damage restoration and remediation services. They can also offer for you to stay in a hotel while the repairs are taking place. This will give you some solace during such a difficult and chaotic time.
2. Protect Your Family, Belongings, and Pets
Turn off the power until you call in an electrician or another expert. Remember, that water and electricity do not mix!
If you have precious belongings stored near the waterlogged area, then you will want to move those items to a safer zone asap. You will also want to move your children and pets, who might be more vulnerable to illness, to a friend's or family's home.
3. Start Water Damage Repair Immediately
You don't want to wait too long for water damage repair, starting it at a minimum of 24 to 48 hours after the water damage took place. Go through all the damaged items to see what can be salvaged and what needs to be dumped. Dry out any wet furniture and see if it's even worth it to keep it around.
4. Check for Mold
Do not disturb any visible mold. You don't want to release more mold spores into the air that could spread the mold to other parts of your home.
5. Look Into a Restoration Company
A water damage restoration company like quikstoprestoration.com will help you clean up all water damage, restore your home and property to its pre-water damage state, and get you back into your home safely and quickly. Don't delay and call a trustworthy company asap.
Water Damage Remediation Needs Urgency and Priority
As soon as you have any sort of water damage in your home, you need to consider that the time is ticking. Every second wasted is a second lost.
Don't wait to follow the steps above, so that you can get your home back in its original undamaged condition without delay.
Read more related articles on home and real estate on our website.