The Caribbean island nation Jamaica has always been popular among tourists for its great culture, relaxing lifestyle and incredible music scene. The lush rainforests, beautiful mountains and the reef-lined beaches make this nation one paradise of a place to visit. The birthplace of reggae music and Bob Marley, Jamaica has been welcoming music-lovers and wanderlust-thirsty travelers alike since ages. Renting a beach house in Jamaica, listening to groovy music while enjoying the beautiful landscapes and various activities this island has in store for you, is the perfect way to spend a Jamaican vacation. However, if you want to spend your vacation in Jamaica in the perfect way, there are a few things which you must keep in mind. Here are five things which you must remember before you go to Jamaica for your vacation.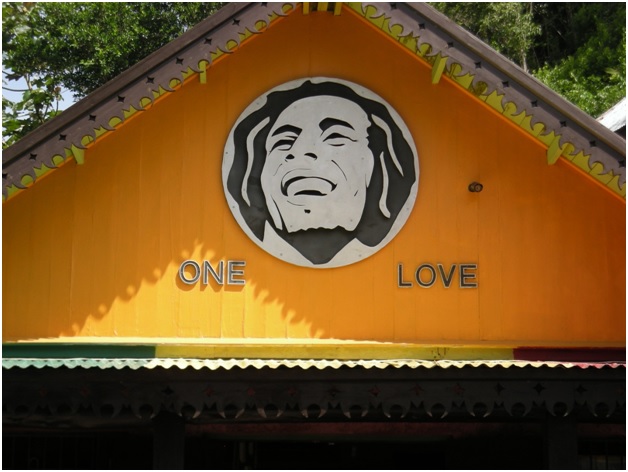 Mosquitoes are a problem
If you think you don't care about mosquitoes, then you haven't faced the bloodsuckers of Jamaica. The mosquitoes that you encounter in Jamaica are nasty little monsters, who seem immune to mosquito repellents and lotions. So even you what to soak up the sun as much as you can while you are at the beach, we advise otherwise. Carry long-sleeve tops and pants with you all the time and cover as much skin as you possibly can. Also, remember to carry a variety of mosquito repellents with you and see which one works best for you.
You need to pay a fee at the nicer beaches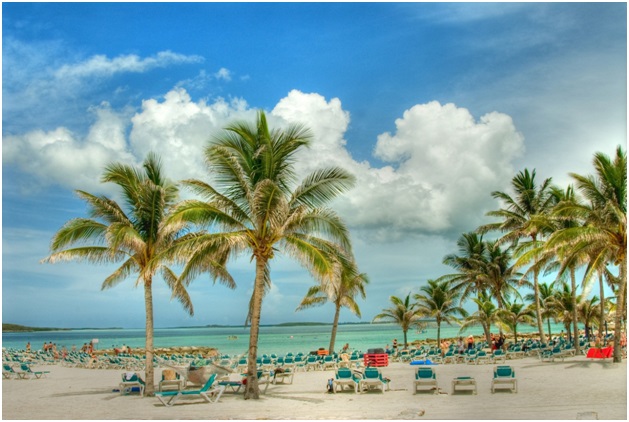 Jamaica is relatively cheap in many ways, however, when it comes to beaches; do not expect to just enter any beautiful beach you like. Most of the nicer beaches in Jamaica are owned by private resorts and not by the Government. In order to enter the most beautiful and happening beaches, you will have to pay an entrance fee. However, the prices are usually not that high and the incredible beauty these beaches hold is completely worth the price.
Jamaican English is a bit different
As Jamaican speaks English, you would expect to understand them pretty clearly and have to communication issues while you are in Jamaica. Well, you would be wrong if you think so. Jamaicans actually speak Patois, which is a mash up of English, various local dialects and other languages. Thus there will be many phrases in a conversation which you won't be able to understand. However, locals know and acknowledge this issue and will help you in every way to help you understand.
Remember to bargain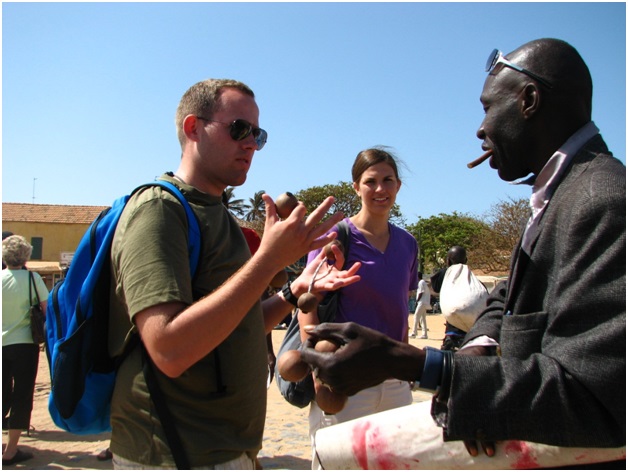 Jamaican economy is pretty cheap, and locals consider travelers to be pretty rich compared to them. So many of the shops in Jamaica sale their goods and services at outrageously higher prices to the tourists. Therefore, whenever you try to buy something from a store in Jamaica or avail a service like a taxi ride or something, make sure to negotiate the price beforehand.
Do not buy or smoke weed
Yes, although Jamaica is the birthplace of reggae music and Bob Marley, still consuming or possessing weed is illegal in Jamaica. It seems really counter-intuitive, but it is what it is. So no matter how many offers you get, do not buy any 'joints' or 'smokes', as possession of weed can land you in jail if you get caught.