Are you tired of carrying around a bunch of items you no longer need? Here's some advice on how to declutter your home and organize your space.
Mary Kondo swept the nation with her tried and true decluttering methods to help people cut through their clutter. Not only is decluttering an extremely satisfying thing to do, it boasts many benefits mentally, physically, and of course visually.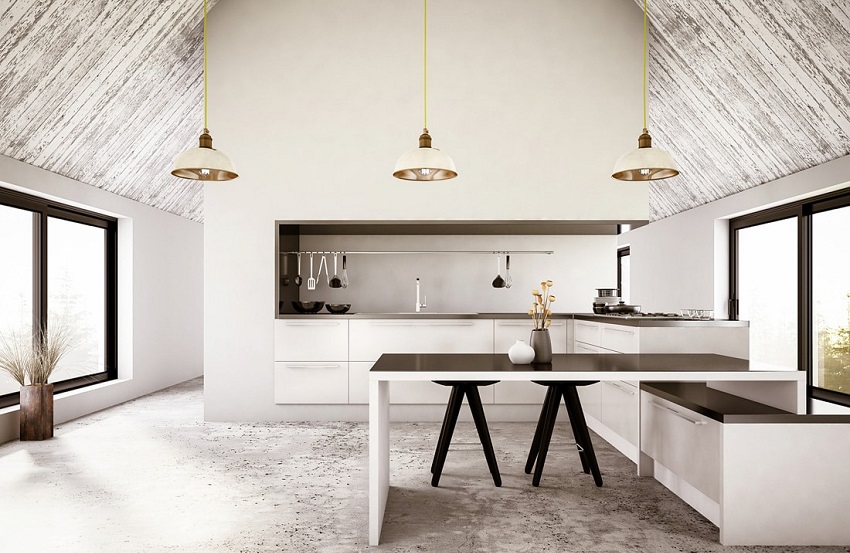 Start by asking yourself the important question. Are you tired of carrying around a bunch of items you no longer need? Here's some advice on how to declutter your home and organize your space.
Start With Your Closet
The first place to check out should always be your closet.
Clothing and shoes that have been handing unworn for months should be given the gift of a new home. Take a page out of Mary Kondo's book and if the piece of clothing doesn't spark joy, donate it to and organization or someone else and if it's ripped or outlived its life, toss it away.
Checkout Your Bookshelf
Are there books on your shelf that hold no value to you, or maybe you've outgrown? It's time to declutter your shelf space.
Pick out one's you want to keep and those that will be tossed. You can see if your local school will take donations to their library, or try to sell used books online to make some extra coin.
Declutter Your Home Junk Drawer
Every person has a junk drawer in their home. You know, that place that scraps of paper, read unimportant mail, or trinkets go into never to be touched again? It's time to go through it.
Empty it out on a counter or floor and toss out what you don't need, and organize or file away the things that you genuinely need. Decluttering this junk draw will make you feel good, trust us.
What's In Your Kitchen?
That hand-me-down casserole dish you never use? Let it go. The stained, broken, or lidless storage containers? Toss them.
Go through your kitchen cabinet by cabinet and make a toss/keep list of your items. If it's things that you never use give it away to someone who will use it. Keep only what you need or use regularly, along with those that get a yearly use.
Look Through Your Home Office
The last step in the declutter your home checklist is your office. Go through your desk for papers that at no longer needed. Review any files you have for outdated or useless papers to free up more space and help in decluttering your space.
A decluttered, and organized home office will boost your productivity and has even been seen to increase concentration and relaxation.
So, Will You Declutter Your Home Today?  
We sure hope so! And you've now got five places to choose from to start. Don't rush the process, and don't force yourself to throw out things that mean a lot to you, but definitely be honest with yourself when you go through each item. Naturally there will be a few things that you will not find it so easy to part with but at the same time you need to declutter for more space, so why not have the best of both worlds? To be exact you can get yourself a storage unit from your local self storage facility. They're quite a popular solution for this problem a lot of homeowners face so you face a likely chance of finding one locally, to solve your space issue.
Love this piece? Check out the rest of our content for more lifestyle tips and tricks.