Home inspectors identify potential problems that, if left untreated, cause long term damage.
Almost one thousand homeowners were surveyed on their experiences. According to the data, 86% of buyers revealed their inspection resulted in at least one immediate issue. The roof, windows, electrical, water heater, and proper grading are some of the common problems.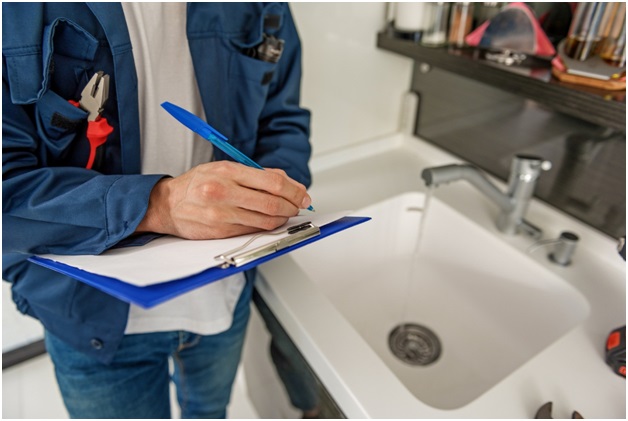 A proper inspection requires knowing how to hire the best professionals. You can use the following as a guide. Here are six of the top factors to consider when choosing home inspectors.
References and Reviews
References from agents and homeowners are often the best options. A real estate agent can use their network to point you in the direction of experienced professionals. Loved ones are another possible way to find a highly rated home inspector.
Comparing Inspector Fees
Not all home inspectors offer the same rates. Before hiring any professional, you should compare rates with other highly rated inspectors. This will ensure you're getting a reliable inspector at a price that fits your budget.
Experienced in Your Home Type
The type of your home can influence your Onpoint Home inspections. Older homes require inspectors who can recognize commonly missed issues. Mold, asbestos, and lead paint are some of the dangerous problems that could be lurking.
Choose a Bonded and Insured Company
You can protect yourself by choosing home inspectors that are bonded and insured. Ask companies during the interview process about their insurance policy. Uninsured professionals may try to hold you financially responsible for any injuries they experience on your property.
Request a Sample Report
Home inspectors can offer a sample report for you to review. The information will be an example of how your home inspection report will look. You may find some samples are easier to read than others.
Select a Certified Inspector
Home inspectors who are certified are required to obey a code of ethics. Current certifications mean the professional has continued their education and training. The American Society of Home Inspectors and the International Association of Certified Home Inspectors are two of the top organizations that offer certifications for highly trained professionals.
Home Inspectors Services
You can reduce your stress and increase your home value with the right home inspector services. There are three steps to the home inspection process, starting with scheduling the appointment. The inspector will come on the selected date for two to four hours, and they should send a report over for you to review shortly after the appointment.
Finding the right professional's crucial for your property. This home inspection company offers professional Texas home inspection services. With their help, buyers and sellers will know the actual value of the property.
Improve Your Home Today
What you read today can help you choose the right home inspectors. Use these factors and other tips to help improve your home. The right professionals will be certified, insured, and experienced with your home type.
Our website features trending topics and content to give your lifestyle a boost. You can explore our blog longer for more information.