Men's fashion and footwear has undergone significant changes that defined the standards of what makes men's clothing sophisticated and noteworthy. From the evolution of jeans and pants to the diversity of coats, jackets, and tops that men can mix and match, there is also the emergence of a broader range of shoes and footwear to accommodate different aesthetics.
Men's derby shoes have been making heads turn because of the comfort and effortlessly premium style it emits. Anyone who wears it instantly exudes a strong charisma that will make people want to know more about the wearer and how he put together such a simple yet elegant style.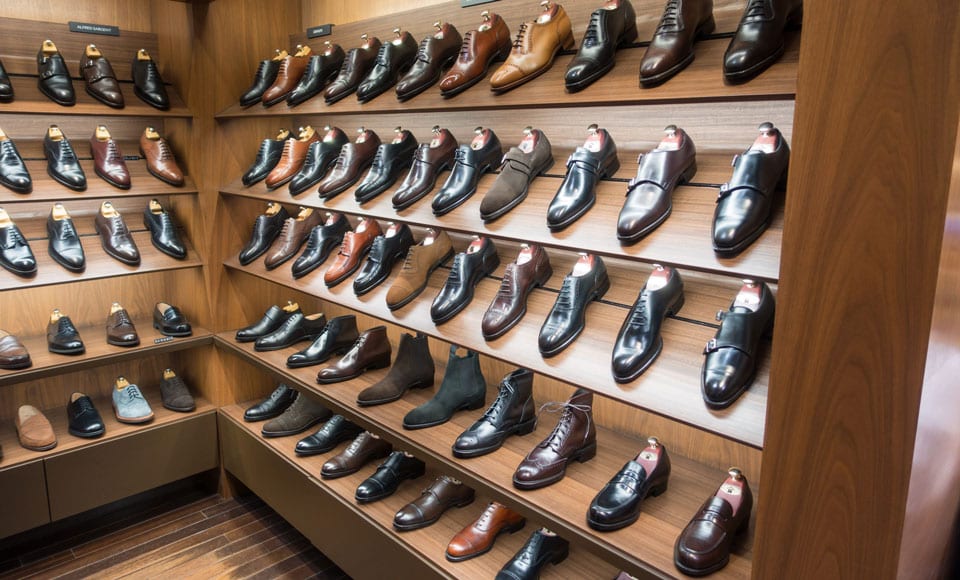 Indeed, derby shoes are quite an enigma. That said, its history and background are worth noting and sharing especially for all those who crave a good dose of fashion every once in a while.
A Quick Look at How Derby Shoes were Invented
Derby shoes were first created during the 1800s. It continued to develop and emerge until it made waves as a fashion staple in men's wear. Some historical records claim that the derby shoe was originally designed for the 14th Earl of Derby. It is said that the man had incredibly large feet, and thus he often struggled to put on regular boots. The derby shoes were specially crafted to compensate for his larger-than-normal shoe size and help him put on shoes with more ease and convenience.
Derby shoes are also called using three alternative names, such as Lorned, Blucher, and Gibson. The first few sets of derby shoes rocked a stacked heel that was as high as 1-inch, round toe structure, and two sets of eyelets. But what instantly sets it apart from a pair of oxfords is its open lacing system. A derby's laces are sewn at the top part of the vamp. The vamp refers to the layer or area covering the instep and toes in formal footwear. Aside from being sewn atop the vamp, the eyelets of the shoelaces are arranged in a manner that it faces upward toward the portion of the shoe surrounding the heel.
One of the key reasons why derbys endured the passing of time is because it was able to combine comfort, versatility, and timeless aesthetic. It also explains why it is quite a convenient pair of shoes to have if someone needs to attend casual and formal events.
The structure of the derby shoes stems from the initially military-inspired fashion sense and preference in men's clothing. In fact, the very first pairs of derbys that were designed and sold were initially worn by soldiers. Presently, it is often compared to Oxfords, a different kind of footwear for men that is closely similar in appearance.
Presently, there are several different styles and designs of men's derby shoes available. Some bear cap toes, while some are structured with a wingtip. There are also more colour variations, aside from the usual brown and black shades. Looking more closely at fashion trends, modern-day derby shoes are available in two contrasting hues, such as red and white, beige and maroon, or even grey and blue. At the same time, men wear their finest pairs of derby to almost any occasion—be it in a casual gathering, a formal social event, or even in the office whenever their boss requires them to suit up for important client meetings.