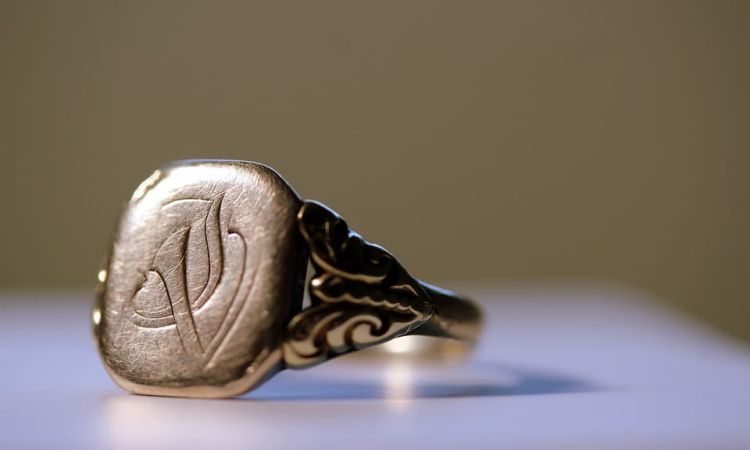 Every year, around 3.7 million students graduate from high school. If you've graduated this year or recently, then congratulations on completing 4 years of grueling schooling!
Many graduates purchase a class ring as a way to celebrate and remember the good times. You'll want to wear it for years to come, but you risk damaging or even losing it with daily wear.
So can you repair or replace your class ring? Read on to find out!
Can You Repair a Class Ring?
Technically, you can get class ring repair done. However, this is considered one of the toughest jewelry repairs to do!
This is because there are lots of intricate details on class rings, such as stones, enameling, and engravings. In addition, the majority of class rings are made of either hard metals (like stainless steel) or alloys that are challenging to find, as they're only made by specific manufacturers.
For all the above reasons, getting your class ring repaired will cost a lot more than getting traditional jewelry repaired. So if you go this route, be prepared to shell out a ton of cash!
Read more about class rings if you're interested in finding out about ring placement.
Can You Replace a Class Ring?
You now know that if your class ring is damaged, the repair is possible. However, is it the wisest decision? Probably not, especially if there's lots of damage.
Class ring replacement might be the better choice. But this depends on how easy it is to look for one and if you want an exact replacement.
Here are several ways you can replace your class ring.
From the Retailer
You'll need to contact the retailer you bought the ring from. If you're lucky, there might be a warranty that applies to your jewelry and you might be able to get a replacement for free!
From the Manufacturer
If you don't know the retailer you got your ring from, or you're not in the local area, then you can contact the manufacturer. Find out who made your ring by looking inside the band for a hallmark.
Once you contact the manufacturer, you can have them look up your name and they can check if there's a warranty on your ring. Even if there isn't one, they can use this information to get the original design of your class ring.
From Another Retailer
If you can't do either of the above options, then you can get a close match by shopping at another retailer. There are many online stores you can check, so the possibilities are endless.
You might have to compromise on some details, but it's better than not having a ring at all!
Keep Your Class Ring Safe
As you can see, repairing and replacing your class ring can be a hassle. Keep your class ring safe and if you have an active lifestyle, consider only wearing your jewelry for special occasions. That way, you'll reduce the chances of it getting damaged or lost.
For more on fashion and beauty, keep browsing our blog page for more interesting articles!