Acne patches have been going rounds in the beauty and cosmetics industry because they promise to remove your pimple and pimple marks in one easy step. Choosing between a spot treatment and an acne-fighting cleanser has just become more complicated with a newer form of treatment.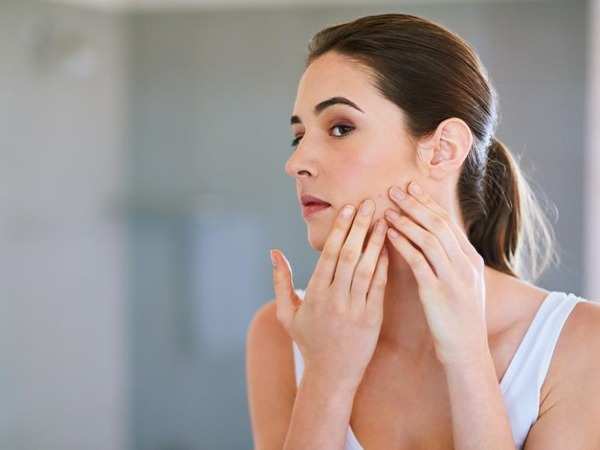 Using a pimple patch is surprisingly effective because it dramatically penetrates your skin. The hydrocolloid sheet effectively sticks to your skin and works by sucking excess fluid out. And not only that, but the vacuum-like effect also helps remove dirt and accumulated oil that forms the pimple zits.
Get Rid of All the Impurities in Your Skin
Acne patches are more effective than conventional cleansers because they contain an active ingredient to zap oil out of your skin. These excess oils are the primary cause of pimples and the culprit behind acne breakouts.
One good way in which these patches work is by turning impurities into a gel-like substance. When they harden, the fluid attaches itself to the pimple patch, clearing your skin from pimple-causing agents.
Pimple patches are also created with acne medication substances like benzoyl peroxide or salicylic acid. These substances seep into the skin and treat any possible breakout while you are sleeping.
Catch Your Pimple at the Early Stages of a Zit 
Zit patches with the microdart technology are more effective than most of the leading pimple patches. It uses a self-dissolving microdart element that penetrates your skin and catches a pimple at its early zit stages.
What makes this beauty treatment more powerful is its ability to infiltrate the most stubborn and hard-to-reach deep-skin pimple formations. Once the patch is activated, it quickly releases the active ingredient to clear your skin of all possible zits.
And not only that, but priming your skin better helps you manage your skin problems. Acne patches that allow you to exfoliate the affected area destress your face and provide you with a better skin appearance.
Clear Cystic Acne Quickly and Conveniently
Compared to dermatologist visits and regular treatments, using pimple patches is a convenient way of managing your skin breakouts without the associated costs. A cosmetic process can cost you hundreds of dollars while pimple patches cut the cost in half.
Pus-filled bumps and zits are also much better managed with pimple patches because you can do the treatment at home. It does not require lengthy procedures or harsh chemicals that affect your facial skin.
The moisture-absorbing dressing can also help heal small and chronic wounds caused by a pimple. It has antibacterial properties, making the entire treatment process more active and pain-free. The hydrocolloid active ingredient in pimple patches effectively soaks up impurities under your skin and dries them out.
Such toxins are removed from its sources, protecting your skin against bacterial infection and sunlight exposure. In other words, pimple patches are also useful in accelerating the healing process of a dried out pimple.
Conclusion
Pimple patches are not a new form of treatment because they have been superseded by several other products having the same nature and functionality. The only thing that makes them entirely different is a more active ingredient, which eradicates the early formation of pimple zits.
Author's bio: Ester Adams is a farmer of words in the field of creativity. She is an experienced independent content writer with a demonstrated history of working in the writing and editing industry.  She is a multi-niche content chef who loves cooking new things.