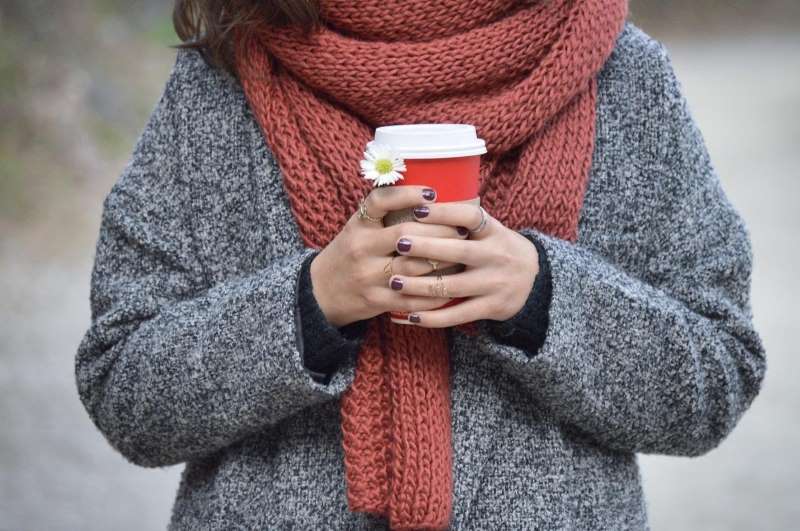 Everyone knows that the chicest and warmest way to stay fashionable this winter is to invest in a quality sweater. But what are the hottest trends in sweaters in 2020?
This article is here to tell you exactly what to be wearing when it's sweater weather. Read on to find out what all the influencers will be wearing this Christmas period.
1. The Chunky Dad Sweater 
Forget Mom jeans, this year it's all about the Dads. Think neutral cable knits, 90s vibes, and a warm sweater that will go with almost anything in your wardrobe. Channel your inner Dad and wear it with some stonewashed jeans, white sneakers, and prepare to be toasty, stylish, and comfortable.
Check out Gardina, for all the best sweater trends and looks for the fall and winter.
2. Puffed Sleeved Sweater 
Puffed sleeved sweaters are everywhere this season. If you don't invest in a puffed sleeve, can you even class yourself as on-trend?
It adds that little bit of elevation and sophistication to a sweater. Keep your eye out for puffed sleeved sweaters in wine-red and mauve, perfect for errands or a mid-week coffee catch up.
3. Block Color Sweater
One of the hottest trends in 2020 in interior design and clothing is block color. It can work in a range of ways from color blocking pastels and greys to bold and bright neons.
You can choose your block colors depending on your personality or to match the existing colors of your outfit. There are so many ways to wear this trend, go oversized and wear patterned tights and black boots. Or if you fancy something more traditional pair with a big sleeve design, your favorite jeans, and brogues for a casual look.
4. Tie Front Sweaters 
Great for those that what a clearly defined waist or more of an hourglass shape. Women with curves can sometimes struggle with finding a sweater shape that doesn't bulk their natural figure.
Tie front sweaters are perfect to create that illusion of shape or help with the natural fit of a women's body. Try out a neutral color such as grey or white and pair it with a detailed skirt or trouser combination for an easy day to evening look.
You can easily dress up a tie front sweater that wouldn't look out of place with drinks with friends or on a date.
5. The Argyle Print
Yes, you can live out your Clueless fantasy, 90's patterns are making a comeback in sweaters! There are plenty of options out there for you to try, perhaps go for more pastel based colors to give it a 2020 update.
However, resist the urge to dig out a flip phone and wear it with a pair of gym-style leggings instead.
Now You Know What To Buy For Sweater Weather
We hope this article on all the latest trends for 2020 in sweaters has gotten you clued up with what to buy for sweater weather.
As the days grow colder, make sure you have plenty of fashionable options to keep you going into 2021!
If you enjoyed this article, check out our other blog posts.