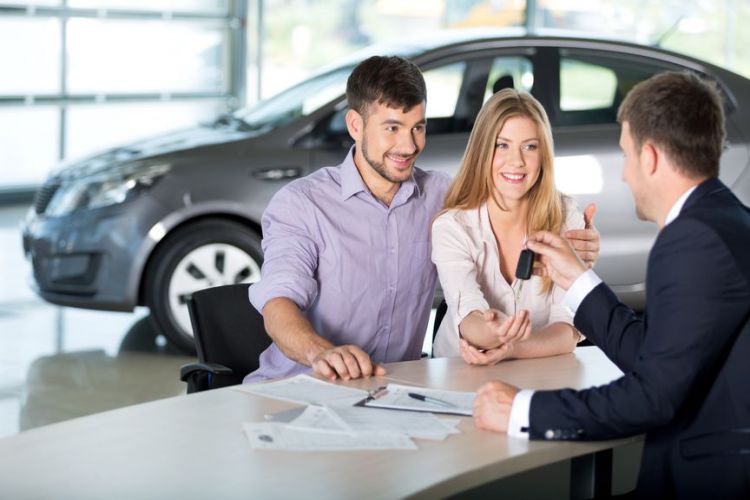 If this is your first time buying a car, you might be confused about which car is the best choice for you. The three primary things that make a good car choice, such as the car model of ford, include reliability, comfy, and fun to drive. Still, while one car will excel in some characteristics, other car models will excel in others, which is why you need to take out some time and consider different aspects before settling for one car. 
Here are some basic key factors that you will need to consider before taking the plunge and making a good financial choice for the right car. 
Read on to learn more! 
Assess Your Requirements
What are you expecting from your car? What are your needs? There are certain questions that you need to ask yourself before going to buy a car. For instance, you will need to assess how many passengers you intend to carry and the type of terrain you will be driving the car. Will it be the highway or bumpy country roads? Will you have a long commute? What are your preferred must-have features, such as a backup camera? Will you need children's seats? After assessing your requirements, you will have a layout about what kind of car will suit your needs. 
What is Your Budget? 
If you aren't paying in cash, you must set your budget, especially if you are planning to pay in monthly installments. You need a clear picture of what you can afford and the exact amount you can contribute to the monthly car installment. As a rule of thumb, the monthly installment shouldn't transcend your monthly pay. If your budget is tight, you can also opt for getting a second-hand car.
Automatic vs. Manual
With numerous options available in the markets, you need to decide between a manual and automatic car. Even though automatic care has soared in popularity, manual cars are still in demand. Many automatic cars include a manual shift; manual cars provide more control, especially when driving in mountainous terrain. However, in the end, it all boils down to your level of comfort. 
Assess Your Driving Style
Besides checking out your requirements, budget, and preferred car type, you will also need to assess your driving style. Believe it or not but we all have a different driving style. If you are a harried parent, your driving style will differ from someone who just drives on the weekends. The size of the car also plays a crucial role in determining the driving style. If you want to savor the best aspects of driving, you will want to get a car that ensures comfort, smoothness, quickness, and excellent maneuverability. 
Lastly, you will also have to decide whether you want to buy or lease a car. Leasing requires less money than buying a car with cash and in a single go. Buying a car is undoubtedly expensive, but it ensures that you get the car as soon as you can and be the ultimate owner of the car.