Work gloves are essential to help protect your hands while working in potentially hazardous situations. However, there's likely a lot that you don't know about these hand protectors.
Keep reading to learn five things you probably didn't know about work gloves!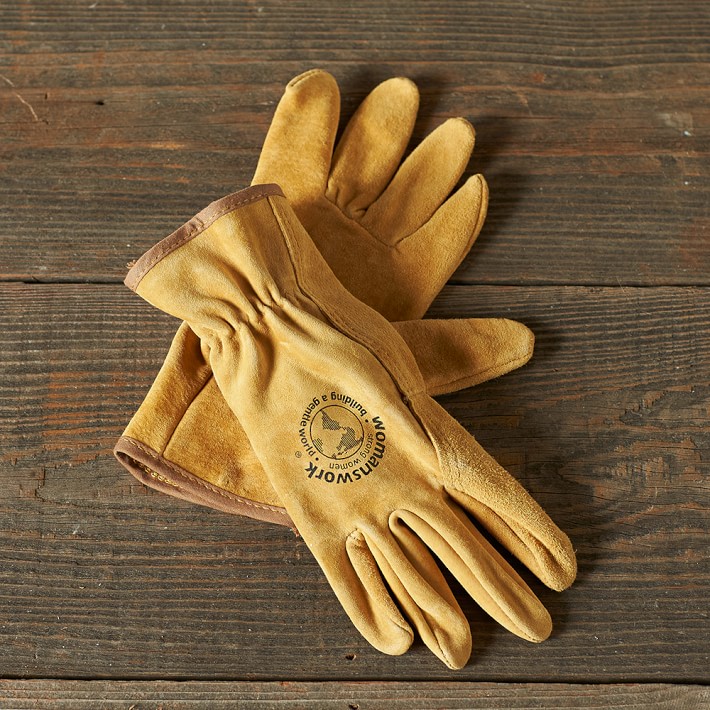 1: THERE ARE SEVERAL DIFFERENT TYPES WITH DIFFERENT USES
Work gloves come in a variety of types. There are cut-resistant gloves, nitrile-coated gloves, latex-coated gloves, polyurethane coated gloves, heat-resistant gloves, and gloves for things like foam and sand work.
Each of these types of gloves has special uses or properties that make them better to use than others, depending on the work you're doing. For example, Latex dipped gloves are great for yard work white Polyurethane gloves can be great for eliminating static electricity.
2: YOU CAN AND SHOULD CLEAN YOUR GLOVES
If you work a high-impact job where you're using your gloves often and for long periods of time, your hands will sweat and you'll need to clean your gloves every now and then. Nylon, wool, and cotton/poly blend gloves only need ordinary laundry detergent.
However, you can use Kevlar or Dyneema to clean other types of gloves. Follow these instructions for these!
Cleaning your gloves is also a good way to avoid cross-contamination between chemicals, and to avoid workplace injury in the form of chemical burns or cuts.
3: THE GRIP PATTERN DOESN'T MEAN BETTER GRIP
Some work gloves will incorporate an intricate pattern with grip material into their gloves. A lot of people think that a more intricate pattern means that the grip of the glove will be better than the grip on a more traditional glove.
Tests have shown that grip patterns work relatively the same with wet materials and only slightly improves grip on dry materials and surfaces. So, you don't have to spend the big bucks for a pair of gloves with an intricate pattern. This is a marketing tactic to upsell a customer to a more expensive-looking pair of gloves.
4: CERTAIN CHEMICAL-RESISTANT GLOVES CAN'T RESIST EVERYTHING
If you're using a glove to protect your hands from potentially hazardous chemicals, you should know that not all gloves protect everything. Just because a glove can withstand one chemical, doesn't mean it can withstand everything.
As a matter of example, latex gloves can protect your hands from some chemicals, but it doesn't react well with gasoline. You may find yourself in trouble if you think one type of glove can protect you from everything!
To avoid injury, research the chemicals that your gloves can withstand before purchasing and using!
5: EXPENSIVE ISN'T ALWAYS BETTER
Just like a lot of products on sale today, many people believe the more expensive option is more protective or of a higher quality. However, this isn't often true. It is much more important to judge the integrity of the glove before the price. In some cases, the more expensive option may be better. However, you can likely find high-quality, protective gloves for a good price.
HOW WE CAN HELP
EverPro Gloves has been producing coated work gloves since 2011. We ship worldwide to places like the USA, Canada, Mexico, Brazil, Chile, Singapore, Germany, England, Estonia, the Netherlands, and more.
Our company is uniquely qualified to fill your order for work gloves. We manufacture cut resistant, latex coated, nitrile coated, polyurethane coated, PVC coated, impact resistant, winter, heat resistant, sandy work, foam work, and other work gloves.