Is my digital scale accurate? This is a question that you must be fighting with if you already own the best Digital Bathroom Scale – we all do, especially if you are in a weight loss or weight gain program. So how can you check if your scale is accurate? Read along.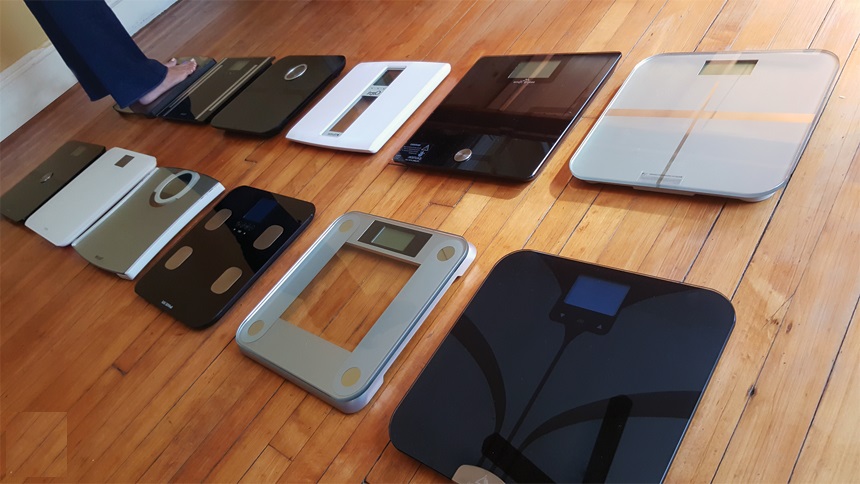 How Can I Check if My Digital Bathroom Scale is Accurate?
There are many ways through which you can check if your scale is accurate. Here are the most common options that you can always go with.
Weigh a Very Familiar Object
A penny weighs 5 grams. Weighing a penny and getting five grams means the machine is accurate. You can always weigh it twice so that you confirm if it still weighs the same. It may not look like much but it sure will play a great role in determining the accuracy of your machine.
Weigh an Object Many Times
Unlike a penny that you actually know its weight you could have an object whose weight you cannot tell. Weighing the object over and over again (3-5 times) and still getting a consistent reading will mean your Digital Bathroom Scale from Toiletrated is accurate. An irregular reading mean otherwise.
Adjust Digital Scale to Zero
By zeroing the scale you will ensure that the scale reads from a specific point. You can always zero the scale by turning the digital wheel / the digital button that sits at the bottom of your bathroom scales.
How to Get the Accurate Digital Bathroom Scale Reading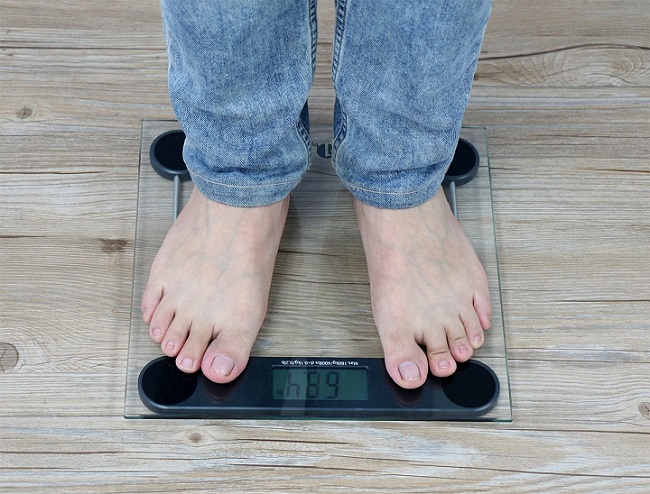 Getting an accurate digital bathroom scale is slightly different from knowing whether your bathroom scale is working accurately or not. Ideally it means "how you can make sure that once you stand on the scale, you will be getting the correct reading." Here are a few tips that will help.
Follow the User Manual
The user manual is there to help you get a highly accurate reading from your bathroom scale. It helps you to take the best reading and will allow you to use your scale properly. Proper use of scale is the most convenient way to enjoy the best reading.
Use a Leveled Flat Place
If your scale sits on unleveled ground it will provide different pressure points as you stand on it. In order to get a linear reading it is important that he four corners of your scale rest on a linear surface. You can always choose a flat ground. A tiled surface, concrete surface, or tarmacked surface will be ideal. Use a spirit level to confirm flatness.
Use It When You Wake
Using a scale in the morning means you will use it when your body hasn't added any weights such as food weights. A mouthful grab of pizza can easily change your weight. Using the scale in the morning ensures that you actually get pure body mass.
Use a Digital Scale Always
The best digital bathroom scale is usually the best machine to use when taking weight. The truth is that an analog machine can rarely be set to start reading at zero. Also, you will find it really hard reading an analog machine as you could be standing way above the machine and always have to strain to pick up the correct weight and mid readings.
Use a Hard Surface Always
Leveled surface will make sure the scales calibrations are intact. A hard surface on the other hand ensures that you don't have any interference from the fibers on the surface. This is the easiest way to make sure that you get the very best reading.
Go for a High Tech Scale
Some scales come with awesome features that can be of great help. You can have digital LCD view panes which come with backlit screens. These are good and will provide better reading all through the weighing process. They also leave you with easy view.
Conclusion
If you are looking for a great scale you can always go with the user reviews, the brand, the pricing, the intended use, and many more options. Scales are easy to use and you don't have to have any tech-know how to enjoy the whole process.