From our busy schedule of daily hustle, who can manage several tours or trips throughout the year? So when you managed a trip, you should expect maximum excitement, adventure or leisure, what you intended to gain from that travel. But your plan can be jeopardized on the very first morning of the trip when spent 15 minutes finding out favorite flip flops. You're annoyed!
So you need a plan, and prepare well before the trip starts (tag a long tours in Cape York and look out for suitable packages). Arrangement for Visa Extension should be done well in advance. Especially when it comes to traveling the preparation should start before a week, even earlier in case of an overseas trip. It also depends on the trip destination and duration. If you don't take the preparation according to the plan then some annoying moments may turn it a miserable trip what you definitely don't want to happen.
I usually stick to plan and get prepare based on the following tips which may come in handy in your case too.
What to consider in general for a trip
Consider the following things to avoid any surprise in the last moments.
Involve others: Share the details with your trip mates who will be joining you in the trips. Otherwise, some of them may dislike the plan in the middle. In case of a family, the tour involves your fiancé and the kids.
Make a list: At the beginning of the trip, make checklists for preparation, what to carry, where to go, and what fun activities you're going to take part in, etc.
Check necessary documents: Check all your necessary documents are up to date and are carried. Carry your photo ID if required. When you're crossing the border, check passport, and VISA requirements.
Transport: In of a trip by self-driving get to prepare your Zeep. For a long haul trip, arrange your air tickets by expedia.com or other online air tickets platform.
Accommodation: Book your hotel rooms through Agoda. As you will get a diverse choice of hotel rooms on a different budget.
Packing: Get all your required clothes, gadgets, and other important belongings well packed in a good travel bag.
Preparation for a water trip
Preparation for a boating trip is totally different from other types of trip preparation. When you want to go for a boating trip you have to think about extra safety. The preparation also depends on the type of boating trip you want to go for which are as follows.
Sea Cruising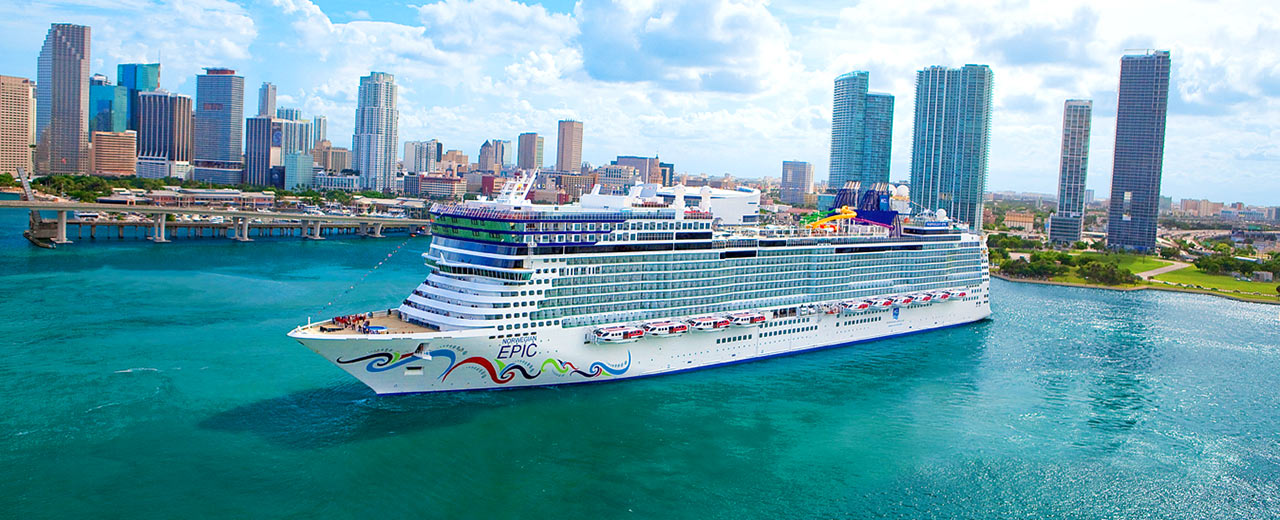 Travelers either rent a cruiser or take their own for cursing. If you want to rent a cruiser for cruising sea then you should book it before the season start. Otherwise, during the picking season, it will be difficult to find the perfect cruiser according to your needs. Well, you can take help from Lake Geneva Wisconsin.
If you have a cruiser then you have to check the engine, motor battery, fuel, and overall boat condition before taking it into the water. You should ensure the safety gadget for every person on board.
To enjoy the trip don't forget to take the food. Instead of taking heavy meals take light food on the boat. Also, don't leave or throw leftovers in the water. You can also take a marine cooler to enjoy the cold drink. There are different types of marine coolers available in the market. You should choose your marine cooler according to the number of drinks you want to take and trip duration. Some marine coolers have an insulation capacity of up to 10 days.
Don't forget to check the two-way radio in the boat. If the boat has a pre-installed two-way radio, then check whether it is running well. If it doesn't have then you should carry for your own safety.
Freshwater boating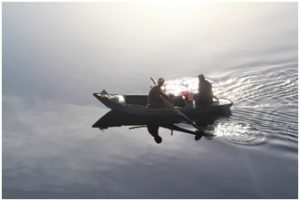 Freshwater boating includes kayaking, paddle boarding, pontoon boating, and bass boating. People use these types of boats for short trips.
Though some people do kayaking with camping where the trip duration extends according to the camping duration. If you want to go for both then you should take the prepare for both.
When you want to go kayaking you should always wear a lifejacket. If you want to enjoy kayaking with your family then you should choose a large size kayak. You can use the single kayak for each member but for kids under 14 you should use a double seat kayak. Some anglers argue it's better to use a canoe for family boating instead of a kayak.
Most of the time, people use a kayak, bass boat, and pontoon boat for fishing. Kayak is not for catching big games. So, if you want to go kayak fishing then you should prepare the fishing gear for a small game. You can use a bass boat and pontoon boat for big catches.
But paddleboard is not for this type of boating Trip. People use paddle boats for only paddling on the water. However, some adventurous people use their paddleboard in the sea. But you should not use a paddleboard for sea bathing unless you are good enough at swimming. You can't fish on the paddleboard because the space on the board is narrow. So, handling the fishing reel and road is not easy on the board.
Camping and outdoor preparation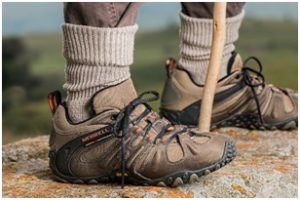 The preparation for camping, hiking, or trekking is not about taking preparation with gadgets and tools. It is mostly about taking physical preparation. This type of outdoor trip requires physical endurance. Instead of consuming calories in the trip, this type of trip is meant to reduce the calorie.
So, the basic preparation for camping trekking, and hiking is to take the necessary toolkits for safety. When your plan is to hiking then you should take only the necessary things to complete the trip within one day. You can use a hiking pole if you are not so strong. For better footstep, you should use hiking shoes that are light in weight but designed for hiking.
On the other hand, if you want to go for trekking then you have to be physically strong. Before going to the trekking, take prepare doing some work-out for a few days. Use stairs to make the best preparation. You should also use trekking shoes that will help you to trek the mountain. Sometimes you will need to climb the large rock that's why using hand gloves will protect your hand.
Camping
Camping is more adventurous than trekking and hiking. Most of the people like to camp for three days. That's why they have to take extra tools and kits for camping. The camping tent is mandatory for camping. You can either choose four seasons ten or three-season tent for camping. But the fabric of the tent should be a windshield and rain protectant.
For camping, you should take a portable cooking stove to make the food. Don't forget to take water to stay hydrated. Normally camping starts with either trekking or hiking. So, after walking a long way you must be thirsty. Whether the camping site has water facilities or not you should take water with you. For safety, you should use light at night for safe camping. Also, take calamine lotion to protect yourself from mosquito bites. Lots of people die every year in camping from insect and mosquito bites. Also, take the first aid kits for the initial medication in case you will need this. Go to this article to know about popular campsite in us.
So, here are all the preparation tips that you should take before a trip. Whether your trip plan is related to boating or outdoor activities you should concern about your safety. Only a safe trip will encourage you to make a plan for another trip.