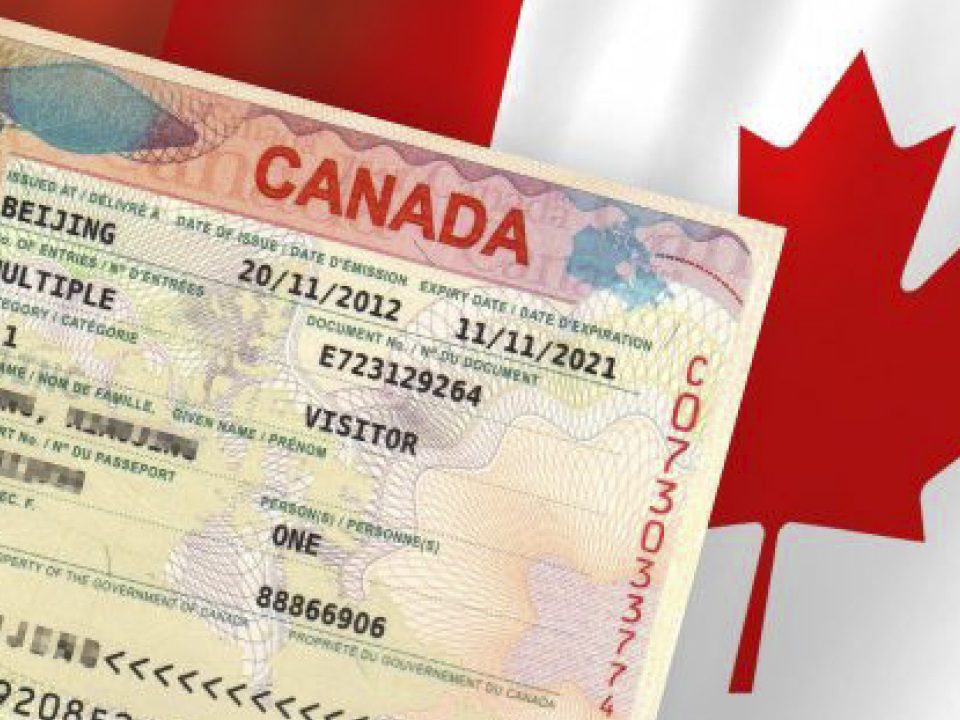 First trip to Canada? Here is an article where you can find an useful info for traveling in Canada. It will help you as much as possible to organize your trip. Planning a trip overseas is always complex and it is important to take note of everything that is important to do to avoid disasters.
Canada is a beautiful country in North America where all modernity and the wild are united. There are many beautiful countries in the world but only a few of them really can rival Canada. Canada, with its reputation as a friendly country, is a country that cannot be ignored by every tourist.

To date, I can say that planning the Canada tour was the most challenging journey to organize, but don't panic, it was only my first time that I tried to organize a trip overseas. I can therefore tell you that with a little bit of organizations and research, it is not so difficult to remember all the bureaucratic and necessary things to do. All you need to do is consult the site to travel safely, browse the blog of some traveler friends, and put some order into things to do.
In this post I will focus on passports, visas and eTA Canada. You cannot enter a country without these documents. Of course they are the initial requirements you can travel in a country, Canada is no exception.

Passport, visa and eTA

Let's start with one of the most important issues: passport and entry visa as a tourist, the ETA.

To enter Canada you must have your passport valid for at least 6 months.

However, the passport is not sufficient. The Electronic Travel Authorization must be requested.

The ETA, as it is more commonly known, is not really a visa, but it is a request to enter Canadian soil as a tourist. The compilation is simplified compared to the canonical "visa", it must be done online by entering various personal and travel data. At the end of the procedure you will receive an email with a numeric code which I advise you to write down in a leaflet and keep it in the passport for any need. This authorization does not exclude that the authorities cannot stop you on arrival and block your access to the country. Furthermore, my advice is to request it well in advance; if they decide to block it or request additional documents, you will have plenty of time to fix it.

The actual visa must be requested for work, study or stay over 6 months, a procedure that requires a different procedure. Once you get there, with various automated procedures, you will be able to scan your passports and do the various checks. They asked us some simple questions about the reason for our trip, whether we were visiting friends or relatives and other routine questions. In half an hour we unraveled all the questions of access and we were able to take the train direct to the city. For any problem or doubt you can contact the Canadian Embassy. Otherwise, if the problem arises on Canadian territory, note the contacts of our embassy in Ottawa. Then there are various consulates in the most important cities. 
Now that you have had an overview of all the useful info about Canada visa, my advice is: take pen and paper and mark all the important things to do. Concentrate on one at a time and check it just "settled". In this way, nothing is forgotten, especially important things.