Do you need to get an auto loan with bad credit? Wondering how you can improve your chances of getting a car loan?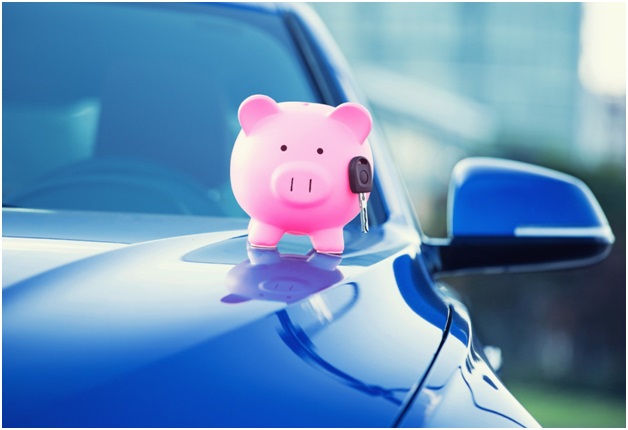 If you have bad credit, you may find that getting a great auto loan is a difficult task. Few lenders are willing to lend money to a borrower with bad credit, so you'll have to do a bit of extra work to get approved.
Fortunately, we're here for you. Here's how you can find a great auto loan even with bad credit.
Be Ready With a Great Trade-in or Down Payment
One of the top ways to get a great auto loan with bad credit is to make sure you have a great trade-in.
The higher value your trade-in vehicle is, the more likely it will be that you'll be able to get a good loan despite your bad credit. Bringing either a high-value trade-in or a larger down payment can make you seem like a less risky borrower and can also lower the amount of your final loan as well.
Reconsider Which Vehicle You Buy
Another way to get an auto loan with bad credit is simply to choose a vehicle to buy that doesn't have all the bells and whistles. Be sure to question whether you really need premium leather seats and other luxury features are not.
Choosing a cheaper vehicle can help you reduce the final loan amount. Since the amount of money you'll need to borrow will be smaller, you may be more likely to qualify for the smaller amount.
Be Honest With Lenders
If you want to get an auto loan with bad credit, then it's best to be honest with any lenders that you speak to. Financial lenders and car dealerships often work with people with poor credit, so there's no need to be embarrassed if your credit profile isn't ideal.
Simply let them know what your situation is and you'll have the best chance of finding a deal that works out for all parties involved.
Check With a Bank or Credit Union
When looking for an auto loan, sometimes it's best to go with a financial institution that you're already familiar with. If your account is in good standing with your bank and you have a reliable track record, you may be more likely to get a loan from them.
Additionally, credit unions are often even better than banks and will have less stringent requirements. Be sure to check with a credit union if you have one, or consider signing up for one.
Look For In-house Financing
One way that you can raise your chances of getting an auto loan with bad credit is to look for a dealership that offers in-house financing. In-house financing is often easier to get than other types of loans, so you may have a better likelihood of getting one compared to a loan from another lender.
However, you'll want to make sure you find a dealer that you can trust. Take a look at any car dealer you're considering and talk to them directly to find out if they'll be able to help you get a great vehicle.
Using These Tips to Get an Auto Loan With Bad Credit
If you want to get an auto loan with bad credit, you need to make sure to take the right approach. By using the tips above, you'll be able to find a great option that works for you.
Looking for more financial tips and tricks? Start browsing our blog now to find more useful guides.