If you are considering embarking on a new investment, property has quickly emerged as one of the most popular ventures. Investing in buy to let property gives plenty of opportunity for financial growth, producing stable rental returns and the potential for long term capital growth. However, there are plenty of decisions you need to make before you decide if property investment is right for you.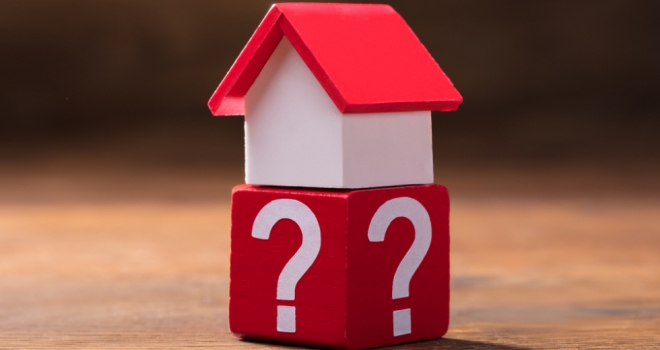 The success of property investment relies heavily on your chosen location as there are certain locations across the UK which are a lot more lucrative than others. In 2018, some of the top performing areas were cities in the North like Manchester and Liverpool. This is due to their affordability, as the North presents are more cost-effective opportunity compared to areas in and around the capital that becoming more out of reach, particularly for first time buyers. The affordability of Liverpool and Manchester is one of the most attractive factors that lure people from the South, making it a lot cheaper for investors to buy high quality properties at a fraction of the cost.
The average cost of a London home is currently around £484,173, compared to around £130.677 in Liverpool and £158,000 in Manchester. Despite initial low house values, the rental returns are climbing in these particular areas, leading to some of the highest achieving rental yields in the country. Highs of 11.79% can be found in Liverpool, compared to the measly lows of 3% in London boroughs. RW Invest property investment specialists boast properties significantly below market value starting at just £45,450 with attractive net returns of 8%.
Capital appreciation is also dictated by the location and is one of the most important things to consider before making a buy to let investment. You need to be sure that you invest in an area that has a rich surrounding economy that looks set to flourish in years to come. Turning your sights up North would be the best option if you are looking to secure high capital appreciation figures, as the extensive regeneration plans in the pipeline across the region will confirm increasing property values due to added appeal.
Throughout the UK, there are numerous cities that are experiencing severe demand for their properties, particularly those that are attractive for students to study, live and work in. On average there are 3.5 students enrolled compared to each available room in the UK, and with the last recorded total student population recorded at around 2,317,880, it is clear to see where this high demand comes from.
If you are facing problem with recovering  investment losses then you should take a expert  suggestions. Well, in that case, braganca law can help you out.
Furthermore, these high levels of demand are set by the growing number of young people who prefer the freedom and flexibility of renting over buying their own home, especially as stepping on the property ladder has become so much harder in recent years. 
Particularly in buy to let, student property is regarded as one of the most lucrative assets in the current property market as this type of investment can produce impressive rental returns. Not only are high returns tempting for investors but renting to students is potentially more reliable than renting to residents as each academic year there are a new influx of students searching for suitable housing. Overall, buy to let investments are incredibly worthwhile and an asset that can lead to a prosperous future, whether you are experienced or taking your first leap into the world of property.  By the way, there are lots of investment firms like guinness atkinson funds who can help you out,