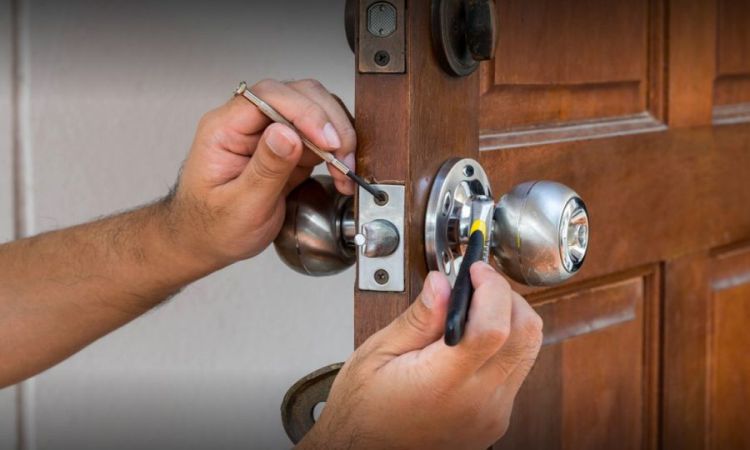 In Brisbane, Inala, Forest Lake, Deception Bay, Woodridge, and Runcorn are the top five suburbs that register the highest kinds of property damage. Forest Lake witnessed the highest home theft rate in 2016 with 79 claims. There has also been a steady increase in car theft claims in Brisbane. So, it becomes crucial to choose a professional locksmith who can help you secure your property in the best manner. You can look into a locksmith in Brisbane who acts on your call within 30 to 40 minutes of receiving it. Such a locksmith service has staff in almost every suburb in Brisbane. Thus, you can be assured that their locksmiths are always near you. Below are some essential points to consider when choosing a locksmith service.
Research About the Reputation of the Service
It's never a wise idea to call the first number you find. For a good decision, you must spend adequate time researching the locksmith in your area. Additionally, you must also find what other customers say about a specific service. Although many locksmiths have glowing reviews on their websites, check third-party review sites to know the actual reality. While going through reviews, it's normal to come across a few negative ones. But if positive reviews outscore the negative ones, it's best to work with that service.
Check the Credentials
There are many locksmith agencies out there that falsely claim to have the requisite credentials. If you are unsure whether the company you are looking at has the credentials it claims, it is better to research them online. This will help you find whether they are really accredited or not. Note that it can take some time to research effectively. So, it's wise to start exploring them as soon as you zero in on a specific locksmith.
Determine the Experience
You should only work with trustworthy professionals who thoroughly know the work they are doing. Thus, always consider a locksmith in Brisbane whose staff has over ten years of locksmith experience. It will inevitably give you a guarantee of getting the most excellent service. Such highly experienced locksmiths are qualified and insured. They can deal with all emergencies and relieve inconvenience that results from being locked out. They also employ cutting-edge technology, which allows them to impart the most reliable service.
The Service Should Have a Local Number
When calling a locksmith, ensure that they provide you with a local number and not a call center number. A call center can give the workout to any locksmith in your place. These locksmiths may not have the appropriate credentials or standards of working. If you get a local number, you can be assured of getting the service of qualified locksmiths.
Pay Close Attention to the Documentation
When you finally decide to work with a specific locksmith service and give them an estimate, you should pay attention to the documentation. When the locksmith shows up, ask them to confirm the estimate. There's no need to pay for the service until you approve the work quoted. The locksmith should ask for your ID and make you fill out an authorization form. This is a sign of a reliable expert. Apart from this, they should also ask for identification to confirm that you are the property or car owner before commencing the job. The usual authorization form will ask for your name, address, contact and ID number, locksmith services requested, and signature.
The above points will guide your decision to pick a suitable locksmith for yourself. Let them allow you to discover highly reliable professionals in your area.