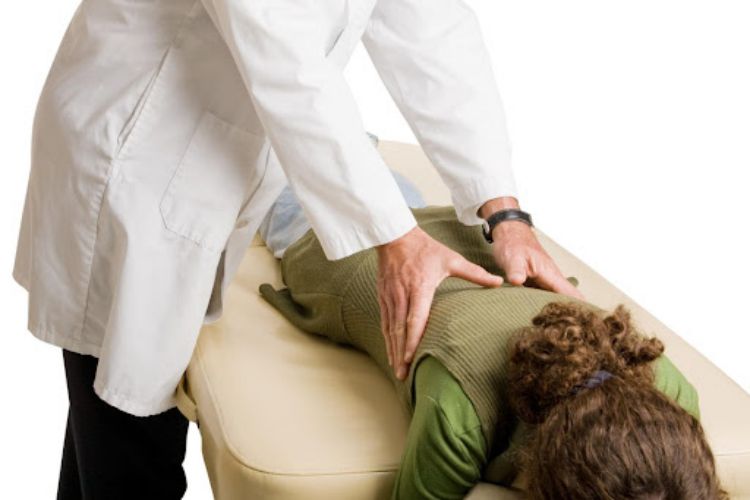 Now that you have your high school degree, it's time to choose what you want to do for the rest of your life. For many graduates, the answer is the healthcare industry. 
The problem is that you don't want to get into a career that would involve too much micromanaging. You would want to treat your patients in your own way and set your hours. 
It sounds like you could become the best chiropractor. Not only will you have financial rewards to look forward to, but you'll have a lot of control over your work life. Check out this guide to learn how to get started. 
Get Your Undergraduate Degree
The first step in keeping your patients in optimal health and taking advantage of these benefits of being a chiropractor is to get the right education. It all starts with your undergraduate degree. For the most part, a degree in biology or exercise science will suit your needs fine. 
The chiropractic school of your dreams might have certain course requirements. If you don't take the right classes when obtaining your bachelor's degree, you won't be able to get in. The admissions team at the graduate school will be able to set you in the right direction. 
Go to a Good Chiropractic School
Now that you're done with your bachelor's degree, you can move on to chiropractic school. There you'll have to get about four more years of education. 
During the first few years, you'll be in the classroom learning the ins and outs of the human body. The final years are a bit more hands-on. 
You'll spend some time in clinics finding out how to diagnose patients. You'll learn minor chiropractic adjustments of the neck and back. Being in the clinic will also show you how to communicate with patients and read blood tests. 
Get Your License 
Throughout chiropractic school, you'll need to take a few exams. The first one will be a multiple-choice exam that will take place during your second year. 
You'll take the second part when you're in your third year of school. That one will be more centered around the diagnosis and clinical exams. 
The last parts of the exam will take part nine months or so after you finish your graduate program. Once you finish these tests and show that you know everything there is to know about chiropractic treatment, you'll be able to get your license. 
Delve Into a Speciality 
Delving into a specialization isn't required by any means, but it will make you more attractive to employers and patients. We will warn you that you'll have to put in an extra 300-400 hours of work.
Some specializations you can take are acupuncture, radiology, neurology, clinical nutrition, sports medicine, and developmental disorders. 
Become the Best Chiropractor You Can Be 
Are you trying to become the best chiropractor you can be? You're going to need to get plenty of classrooms and hands-on learning to find out how you can help your patients. 
It will be a lot of work, but anything worth doing is. For more tips that will make you a successful chiropractor, feel free to explore the rest of our blog.