Tuscany is a region in the central of Italy which has its capital at Florence. Most people like to visit this part of Italy because of its connection to deep culture and the history of leadership in Italy, furthermore it is recognizable for its art and magnificent architecture. Because of the fact that it attracts a great number of tourists it has a number of tour companies that offer to take people around the city depending on what it is you want to explore. Did I mention that this town is known for its great wine that have been produced by a family of wineries over time who have gained enough experience and cannot go wrong in their delivery? So whether it is your knowledge of wine that you want to show off or just a good getaway with a loved one then Tuscany should be your place of choice.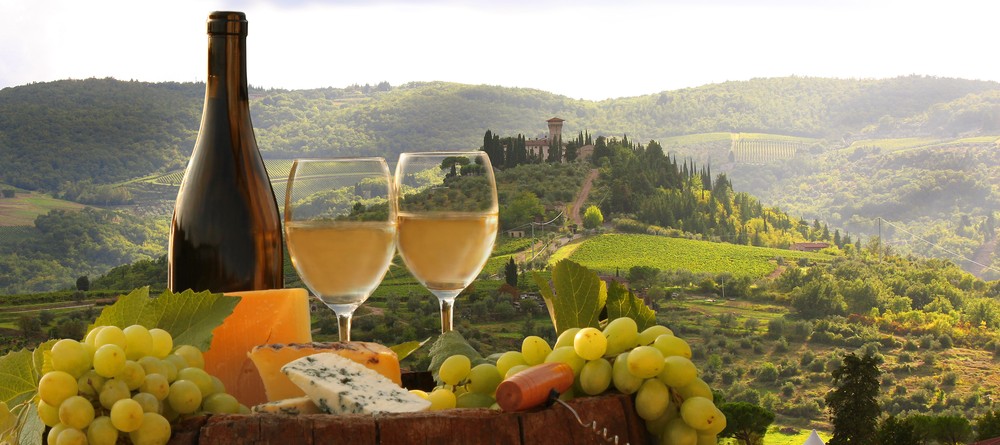 This means that if you are into wine tasting and sharing the different types of wine then you will enjoy the ultimate seven day wine tour that is offered by the tour companies. The Tuscans are a great citizenry that will ensure your little trip feels like home away from home. This article will therefore outline some of the activities that you should prepare to engage yourself in once you book your trip to Italy.
You will be picked up from the central station upon you arrival by a guide who will lead you to your place of stay. You do not need to worry about issues such as security because the accommodation is a private apartment which is homely because it is located in a farm house in Tuscan. Here you will be able to get some good rest and ward off some jet lag you may have gotten on your flight. Furthermore you will be given a chance to familiarize yourself with the foods and bond with the locals by going out for a Tuscan dinner on the same night.
The area has good Wi-Fi connectivity that will allow you to share some of the amazing experiences that you have interacted with on your way.
The subsequent days will be spent driving around the city in search of local wineries that store some of the great wine in Italy. Because of the time they have spent in the wine making business you are guaranteed of great wine that is well fermented. You will also be able to see some of the magnificent architecture of the town and its lofty towers that were built in the early years of Italy to symbolize wealth and power.
You will also be taken to san gimignano a city that is known for its exquisite production of white wine. You can sip on the wine as you enjoy the view if the surrounding valley. Lovers of red wine too should not despair as the city of maremma was built just for you with wineries that produce sparkling red wine to meet the needs of your taste buds.
So definitely book a tour to Italy and visit Tuscany the city of wine.