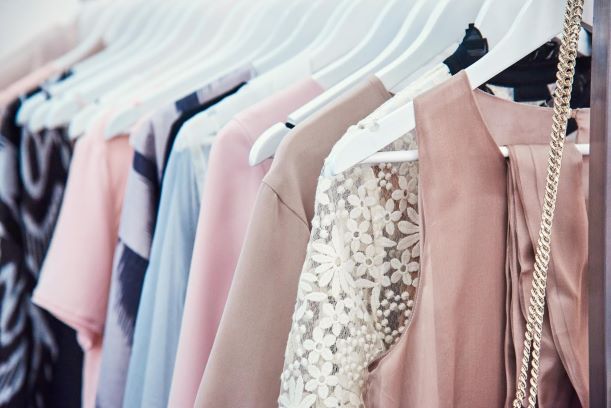 The fashion world is always evolving, with trends coming and going faster than most of us can keep up. And if your wardrobe space is always at a premium, as with most of us, then it can be especially challenging to narrow down your fits to a flexible few choices.
That's why today we'll be running down a few types of dresses for women that will help you meet your needs, from daily wear to something special for a night out.
The Bodycon Dress
The word "bodycon" refers less to the specific style of the dress and the way that it's tailored. They tend to hug the body, causing them to cut quite the provocative figure. Hence why they're called "body contouring".
But despite frequently being associated with club wear and other evening events, they can be styled to make them appropriate for many occasions. While you might not want to wear them to work, with the right length and neckline, you can make them modest enough to work in most casual situations.
The Sundress
The ever-popular sundress is an essential component of any summer wardrobe. They usually have a long flowing cut, but many also end just above the knees.
Their emphasis is on the silhouette, designed to allow for air, free-flowing fabric that doesn't cling to the skin, making them ideal for a hot day.
The Maxi Dress
Maxi dresses have become very popular choices for summer wear. This cut, combined with a summer-friendly fabric, can be a great way to keep comfortable for those of you who like to maintain a more modest look.
They're usually considered an informal choice, but since they come in a variety of patterns and necklines they can be made to fit a variety of functions.
The Sweater Dress
On the opposite end of things, an over-sized sweater can make for a cute, informal look in the chillier months. The only thing is that they tend to leave a lot of the legs uncovered, so common accessories are knee-high boots or some other for of leg cover. This will help keep you warm and balance out the look.
An off-shoot of the sweater dress is the turtleneck dress. They're essentially the same thing, just with a turtleneck-line, and that they tend to be a bit longer and more fitted. The tailoring causes them to cut a sharper silhouette, making them a great choice for more formal occasions.
The Little Black Dress
The classic against which all others are measured, a little black dress is the ultimate in form and function. Got a formal occasion that crept up on you? The little black dress is your new best friend.
And they come in countless styles, so you'll never be starved for choice.
These Types of Dresses for Women Will Help You Get Started
These are just a few key selections to help you build a foundation for a new wardrobe. With all the varied types of dresses for women out there, there was no way that we could cover all of them here.
For more tips and pics to have you looking your best for any occasion, be sure to keep up with the latest from Daily Magazines.