Have you heard about psychic readers? A clairvoyant is a type of psychic reader and he has skills that make him an excellent psychic in the industry. There are many other types of readers which include spirit guides, psychic mediums, palm readers, tarot card readers and animal communicators. Different types of readers serve different purposes and help answer different questions. Tarot reading is an art which looks for clairvoyant and psychic mediums. It does not mean that all tarot readers are psychics, there are many who have simply learnt the art by practice and gained an experience in the industry.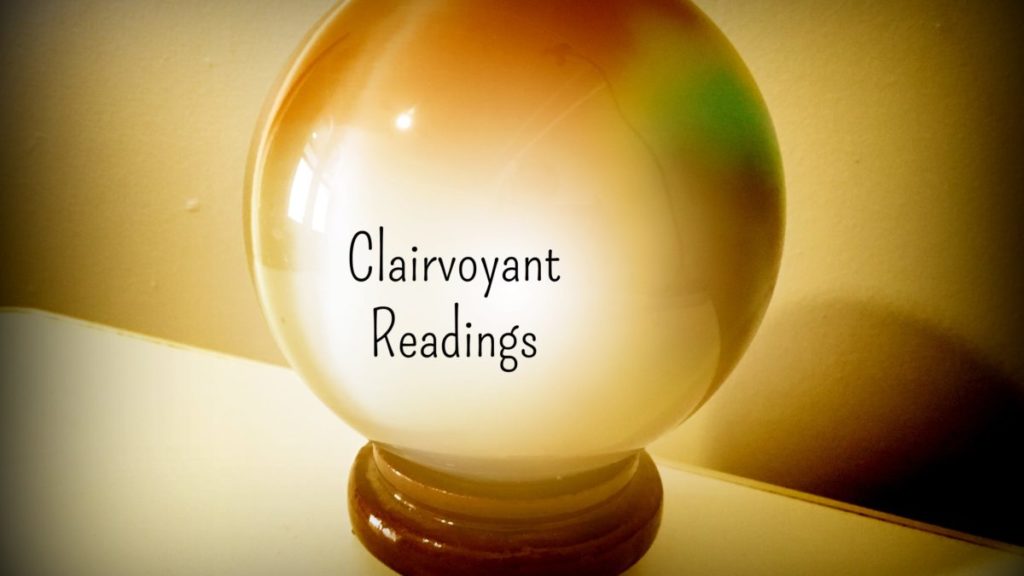 Different readers have different skills in terms of seeing, feeling of hearing the intuition in order to help their clients. There are some who work exceptionally well with questions while there are many who do not use questions. The ability of a reader and how they pick energy will vary to a great extent. Some are gifted to handle situations in a better manner than many others. If you opt for clairvoyant readings from Psychic 2 Tarot, you will come across psychic readers who will pick up on the information of your past, present as well as the future. They will also tell you descriptions like a move without any sound. It is believed that clairvoyant readers are excellent when it comes to phone readings. This is because it is all about the energy and the reader does not get to see you and will not read based on your appearance.
These types of readers are highly visual and they describe visions they see. They are extremely descriptive and they pick up things which are out of the wall. It is advisable to take notes during the reading. They know different ways of picking up on energy and they can read without questions as well. The best clairvoyant readers are highly spiritual and use meditation, prayer and visualization to help themselves in their daily routine.
Types of Clairvoyant readings
Many of us are always worried about where our life has headed and if we are on the right path or not. Whatever your questions maybe, you will be able to find an answer and peace of mind after you speak to a clairvoyant.
Career advice
If you seek advice in terms of your career, it is best to speak to a clairvoyant psychic. The reader will use his gift to tap into information of you, the place or an object and will help you advance in your career. The reading can help you make a decision about a job change or obtain a new position or develop your skills to be eligible for a promotion. You can use the vision to prepare yourself and focus your energy on the best outcome.
Friendship, love and relationships
A clairvoyant psychic can use their gift to give guidance on relationships and friendships. They can manage to get a unique vision of places and events and they are qualified to advice you if someone special in your life is the one and whether the relationship will last or not. You can ask the reader to provide you with a love reading and you will be able to nurture the connections or move on from a relationship. If you are stuck in the middle, it is best to speak to a psychic to help you out in the situation.
Self Discovery
Because clairvoyant can see things from varying angles and mediums, they can provide insights which you might not be able to understand yourself. The psychic has the ability to connect to you in memories, emotions, events and predictions which remain inaccessible to you otherwise. They give you a bridge which helps you connect to your inner self and you will be able to find powerful energy surrounding you. They can use their knowledge and skills to give you an empowering reading and will answer your questions. A clairvoyant reading could be the starting point of your journey towards self discovery. It is important to identify the purpose of the reading before you approach a clairvoyant. You need to have your questions ready even if the clairvoyant works without any questions. The psychics can use their power and help you achieve your personal goals in life. They can guide you through your career, relationships and also help you achieve emotional balance. Book an appointment with a clairvoyant if you want to enjoy an enriching and uplifting reading about the situations in your life.