Have you recently bought a new car? Buying a new car is an exciting step in life. However, you must consider the added costs that come with owning a car, such as insurance.
To drive in most states across the country, you must have insurance coverage. However, most new car owners are often overwhelmed by the numerous auto insurance coverage options.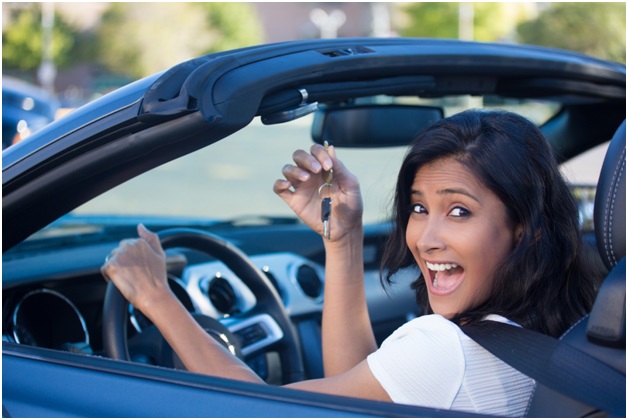 But what is the difference between collision and comprehensive insurance? Read on below to understand more about these covers and learn the best type of coverage for you.
What Is Comprehensive Insurance Coverage?
Comprehensive coverage offers all-inclusive insurance that protects your car against all physical damage resulting from all other actions apart from a collision. Comprehensive coverage pays for the damages, protecting you from using your own money to pay for the damage.
Below are aspects of comprehensive car insurance you should know about:
It protects your vehicle against damage as a result of environmental factors such as flooding, strong winds, and hail storms
It pays for damage from theft, vandalism, and car break-ins
It covers animal damage especially caused by a deer
It is often reasonably priced with low deductibles
It can be used as a stand-alone coverage and can also be combined with another insurance policy
Comprehensive insurance covers things that are outside your control. Any car damage resulting from things that are not collision-related is covered under comprehensive insurance. If you live in a state prone to natural disasters such as floods, hail storms, and hurricanes, this is the best insurance cover for your vehicle.
What Is Collision Insurance Coverage?
Collision insurance coverage is the opposite of comprehensive insurance. Collision is an essential insurance coverage you should have as a car owner. When driving, it's quite easy to hit or collide with objects accidentally.
Collision repairs can be quite costly, but they could save your car. Check out this site to view more about collision repairs and how they could save your car.
Below are essential things every car owner should know about collision coverage:
Collision coverage also insures your car against pothole damage
It can only be bought and used in combination with comprehensive coverage or liability insurance
It covers your car if it sustained damage from sliding and smashing an inanimate object and ice
It covers car damage if you crash into another car while driving or reversing
Collision insurance can become costly; thus, most people prefer paying a deductible of $500 or more to lower the out-of-pocket costs to cover accident damage.
Collision vs. Comprehensive Insurance: What Is the Difference?
Collision and comprehensive insurance are not legally required for car owners in any state. Both types of insurance are often purchased as a package, and they pay to fix your car if it's damaged.
Comprehensive insurance doesn't cover lost income or legal fees, medical bills resulting from an accident, another person's damaged property, and damage to your vehicle from a car crash. On the other hand, collision insurance doesn't cover medical bills, lost income, and damage to your cat that isn't driving-related.
What Is the Difference Between Collision and Comprehensive Insurance?
Collision and comprehensive are essential insurance covers for vehicle owners to have. But what is the difference between collision and comprehensive Insurance?
The above information should help you understand the difference and choose the right type of insurance.
Did you like this article? Check out other posts like it here on our site.