Your roof plays a major role in the structure of your house and protection of your family members and interior of the house. No matter if you want to install a roof from the scratch or just need to get it re-installed, it is essential to know which material is the best for your house, climate, budget and environment. After all, roofing involves great investment and you don't want to go through it again in a few years.
It is important to buy the right material and this article will help you to learn about metal roofing in Edmonton why its residents choose it more and more often.
Metal is eco-friendly and a sustainable roofing material. These roofs are completely recyclable and are made with just 25% recycled material depending on the kind of metal it is. The best thing is that it can be installed over a present roof, hence you don't need to get your old roof disposed.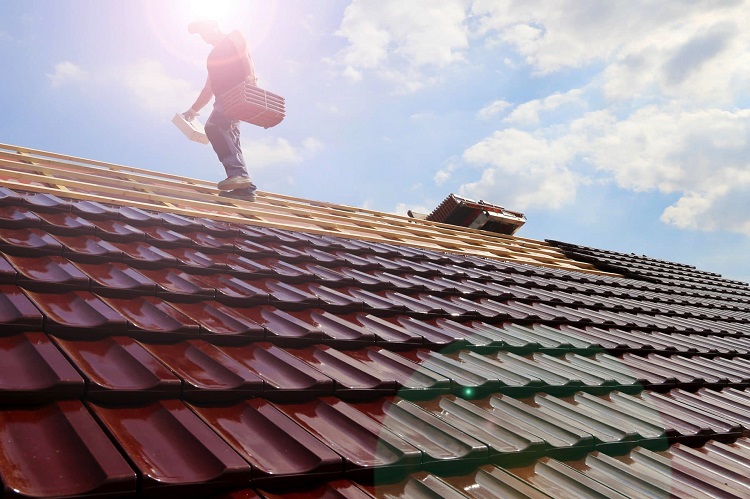 Metal roofs weigh just half of asphalt and thus your new home structure can be made light. What makes them a perfect option for everyone is that it doesn't need to be replaced in 20 years like asphalt but they have a lifespan of 50-60 years.
Environmental friendly
As consumers are getting more aware about the importance of sustainable living, a lot of homeowners have prioritized eco-friendly living standards in their home purchases and remodelling. In order to meet the demands of the public for recycling, conservation and sustainability, those working in home improvement industries look out for alternatives which can set rigorous standards of environmental friendliness and sustainable living. Out of all the green solutions of home improvement, metal roofing has gained highest popularity.
Long life
As a lot of homeowners aim to go for sustainable building materials, it may be tough to find out which one is best for you. When you talk about roofing, you should definitely go for metal. It comes with a proven track record for brilliant performance, robustness and strength. It can be blended to any architectural style because of its incredible versatility. Moreover, you don't have to get it replaced in every 15 or 20 years. It can last up to 50 years with minimal maintenance. It can easily stand against bad weather conditions, high winds and be in good shape.
Because of its amazing longevity, it can also save money on roof repair and upkeep.
Energy efficacy
Amongst the other roofing materials accessible, metal has the maximum solar reflectivity. It lowers a major amount of heat transfer to your house, making it energy effective in summers. Hence, it offers you a more comfy living space without worrying about rising utility bills. It also lowers your carbon footprints.
Cool metal roofing is known to lower internal cooling expenses by more than 20%. The reflective specs of steel roofs, even the ones painted to match the colour of your house, helps in lowering the heat effect of the sun in summers.
If you are looking for metal roofing in Edmonton, then https://amtroofing.ca/is your one-stop solution. Contact them for instant guidance.