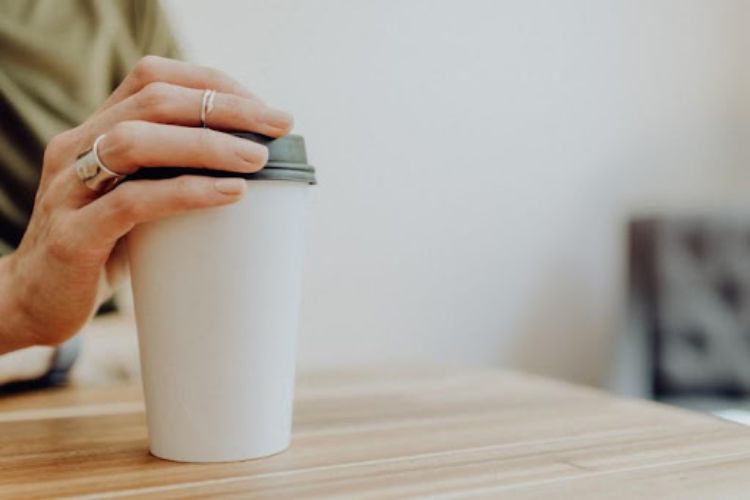 Are you considering a change of industry, perhaps into a path that can help the lives of the people around you? If you're passionate about helping others, transitioning into a counselling career can be potentially life-changing.
A little known from the Australian Bureau of Statistics revealed that more than 1.3 million people changed jobs during 2022 – so if you're contemplating a career in counselling, you're certainly not alone. Let's dive into what counselling is, and how counselling careers can present an opportunity to drive change within the community.
What is counselling?
While some may see counselling as simply someone that listens, the reality is, counselling has a wide breadth and depth that is more than just therapy. A counsellor is a specialist qualified to provide various types of assistance. Depending on their particular background, they may assist in settings as varied as hospitals, schools, and fields as diverse as finance and family counselling.
Counsellors employ techniques such as active listening to work through issues that a client may have and develop strategies and techniques that allow clients to develop coping mechanisms. By providing an enabling and confidential environment, clients can feel comfortable discussing the troubles and emotional issues they're facing in their lives – 
Why is counselling so important?
Counselling forms a vital part of community-based health. In particular, it can assist those that are experiencing a range of concerns, such as:
The loss of a loved one, dealing with trauma and grief.

Managing major life events such as childbirth and separation.

Parenting, financial and emotional issues.
For those experiencing these concerns, among others, a counsellor can provide support beyond what family and friends may not be able to provide.
Where can a career in counselling take me?
Fortunately, if you're looking to pursue a career in counselling, there is a wide range of potential job outcomes available, depending on the particular form of counselling that you choose to pursue. Counsellors can work in a broad range of environments, from clinical settings to within schools – no matter your interest, there's a potential career option available.
Here are just five of the many career options available for counsellors, once you've completed the required qualifications.
Drug and Alcohol Counselling
Drug and Alcohol counsellors work with individuals that are impacted by substance abuse and addiction – from those that use drugs and alcohol, to those that are affected by it. They have an understanding of the issues that can occur when drugs and alcohol are misused and may have further pharmacological training to assist in diagnosing an issue.
Disability Support Worker
Disability Support Workers are counsellors that are specialists in working with individuals that experience physical or mental disabilities. Understanding the different ways that individuals affected by disability may communicate, including verbal and non-verbal communication, disability support workers help assist with the critical life skills that a disabled individual may struggle with on a day-to-day basis.
Youth Worker
A youth worker specialises in working with young people, ranging from pre-teens to those in the early stages of adulthood. By providing support and guidance to young people facing issues, a youth worker can help them get the most out of life, and to affect positive change. Youth workers are adept at understanding the issues that young adults face, and strategies that may be available to deal with these issues.
School Counsellor
A school counsellor focuses on the issues that students may face as a part of a school environment. These issues can vary, from dealing with social issues, such as bullying, to stress and peer pressure, as well as issues that a student may bring into the school, such as parental separation or loss. School counsellors are capable of engaging with various stakeholders, such as parents, teachers and other students.
Financial Counsellor
A financial counsellor works with people that are experiencing financial distress and difficulty. This can vary wildly from person to person and may cover issues such as managing debt and working through complex financial situations, such as bankruptcy. They may also connect with other crisis support services.
If you're seeking a potentially rewarding career, there is a wide range of counselling careers available. Consider speaking to a careers counsellor and exploring your options, if it's something you'd like to pursue – it may be easier to start a path towards a counselling role than you think.