The night sky can get pretty beautiful with all the stars in it. Unfortunately, that kind of clarity is not available in rural areas, or even urban areas, because of all the light pollution. Most of the people travel to remote areas like mountains and deserts to witness the beauty a night sky beholds. You could see thousands of stars and even the Milky Way, which is a rare sight.
Some people are extremely interested in astronomy and all the planets. If you are one of them and spend your time online finding out about our galaxy, you should know that now you can buy a star at starregister.org.
If you want to see the Milky Way, you can visit a few places which we have listed below.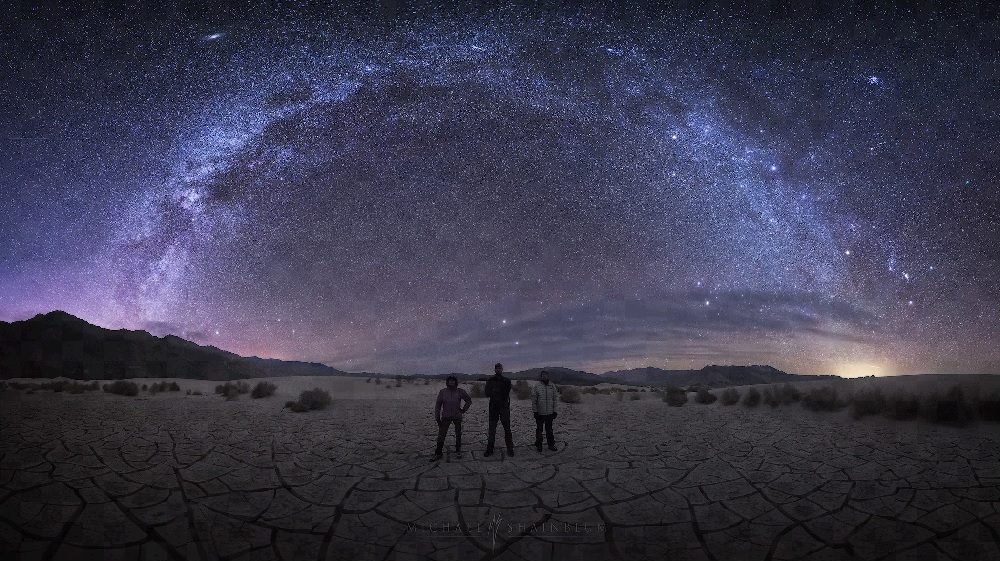 The Death Valley National Park is a well-known International Dark Sky Park in the U.S. If you want to see a meteor shower, lunar eclipse, or the beauty of the Milky Way, The Death Valley in California is a wonderful option. You can go camping and spend the night in the park. Dark skies have become incredibly rare with the increasing urbanization. Death Valley is one of those few places that have preserved the dark sky and become the number one tourist attraction for people who want to stargaze.
Colorado's night skies are stunning to say the least. It is a great option if you want to go bike riding, snowboarding, and stargazing. Breckenridge in Colorado provides the opportunity to have a memorable stargazing experience. Other places in Colorado where you can go for stargazing are Pawnee National Grassland and Black Canyon of Gunnison National Park.
Australia is famous for its scenic views and provides many points where you can see the Milky Way. The Australian outback is such a famous viewpoint as it is located far away from the cities. If you take an astronomer with you, he will be able to brief you on the various stars that you see in the Milky Way. Arkaroola Wilderness Sanctuary, Uluru, and Warrumbungle National Park are famous places in Australian Outback for their dark skies.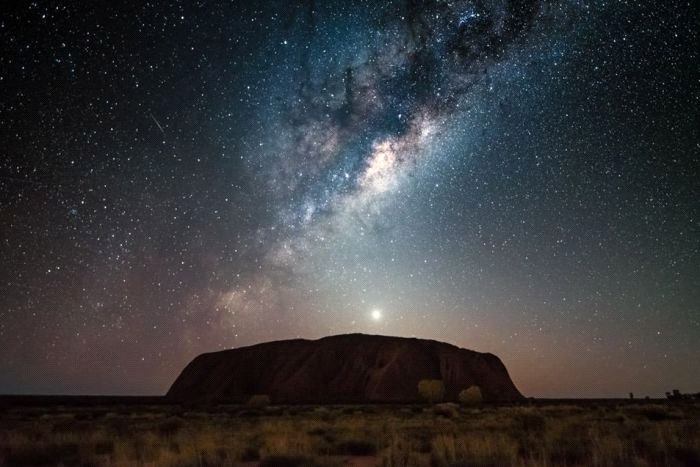 Cherry Springs State Park, Pennsylvania
Hundreds of eager astronomers visit Cherry Springs State Park for its dark skies. The park is surrounded by the vast Susquehannock State Forest, which enables the viewer to witness the Milky Way. However, you cannot go to the park with white light as it is not permitted. Come prepared with a red light.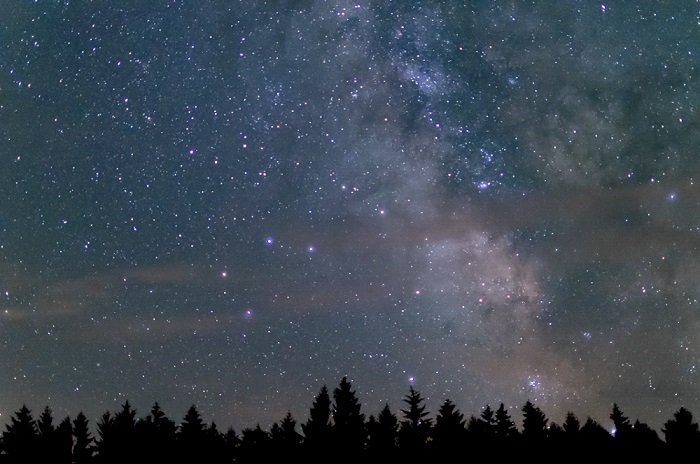 Chaco Culture National Historical Park, New Mexico
The national park provides the same dark night skies that ancient civilizations must have had. Chaco has earned the International Dark Sky Park distinction. This is why; the park does not look dark just now, but because of all the measures taken, it will stay this dark for years to come.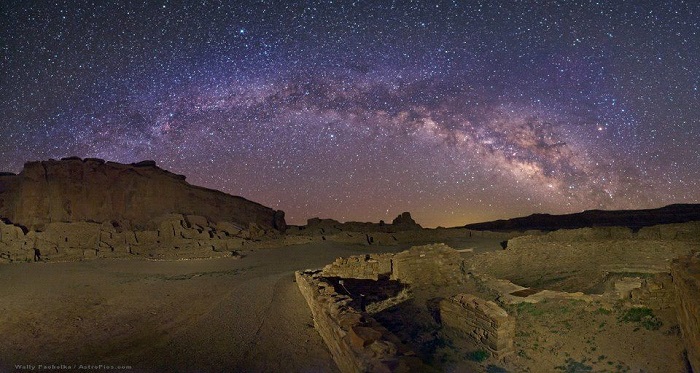 Book your trip to these amazing places today and enjoy gazing at the Milky Way! Have an amazing day!
About the Author:
Luke Wood, who is studying management sciences, is quite passionate about outdoor activities. He really love to take outdoor projects. He regularly writes blog at starregister.org.