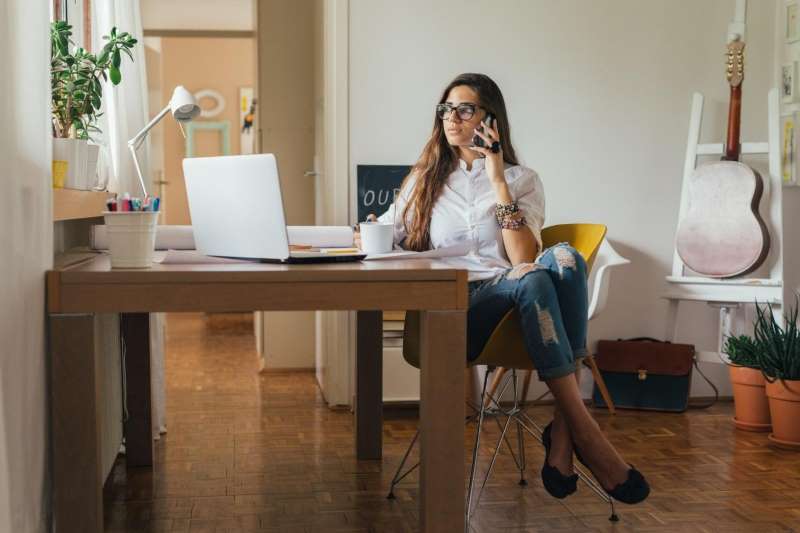 Looking to leave 2020 behind? Begin by freshening up your space around you!
Making changes to your room look will make it feel new and gives you a chance to invite in the energy you want for 2021. Read on to learn five awesome ways to revamp your room look!
Paint
Believe it or not, the color of your walls can affect your emotions. Choose a color that creates the mood you desire!
Paint your sleep space a gentle hue of blue to create a tranquil space. Blues invoke calmness and peace. 
Alight pink on the walls can feel pleasant and nurturing. Purple tends to spark the imagination and may ease you into good dreams at night.
Red sets the tone for romance and passion. But stick to deeper tones to avoid making the room too loud for comfort.
Throw Down an Area Rug
An area rug invites you into a room and feels good beneath your bare feet when you step out of bed. This simple home decoration can change the look and feel of your entire room.
Use the rug to brighten the room with a pop of color. Or, make it interesting with a bold pattern. This year also brings a trend all the way in from Africa, with the fuzzy Moroccan rug.
Add Greenery
Plants literally bring life into a room. Many people save greenery for living rooms and kitchens.
But, it makes perfect sense to bring them on into your bedroom as well for 2021. Plants purify the air you breathe and create a sanctuary that feels calm and safe.
English Ivy brings a sophisticated feel to a room that lets in bright sunlight. It looks pretty hanging down from the ceiling and placed along windowsills.
A pot of dieffenbachia spruces up the room without needing a ton of maintenance. Live bamboo invites a sense of zen tranquility. 
Enjoy a Bedroom Canopy
Covering your bed creates a luxurious feel in the bedroom. You will sleep like a king or queen with a sheer single bed canopy.
As it drapes over you, the canopy allows less light onto you so you can get better rest as the sun begins to rise. It also creates a feeling of security as you sleep in a cozy, partially enclosed space.
Introduce Fresh Aromas
Delight your olfactory sense with wonderful scents. Candles can create a fire hazard for the bedroom but adding a few drops of essential oils to a dehumidifier keeps the air feeling and smelling amazing.
Lavender oil offers a floral scent that relaxes the body and calms the mind, making it perfect for a new bedroom scent. Frankincense offers a more masculine scent with woody hints, and also promotes relaxation. Other relaxing essential oils include chamomile, lemon balm, and vanilla.
Make Your Room Look Amazing
Don't enter into the new year with old styles. Make simple changes that yield super results! A chic canopy and a few little touches can make the place where you dream the room of your dreams.
Looking for more renovation ideas? Find them on the home and garden section of our website!