People buy sewing machines for a variety of reasons. You may see your friends having fun sewing and think you want to try it for yourself. Well, why not?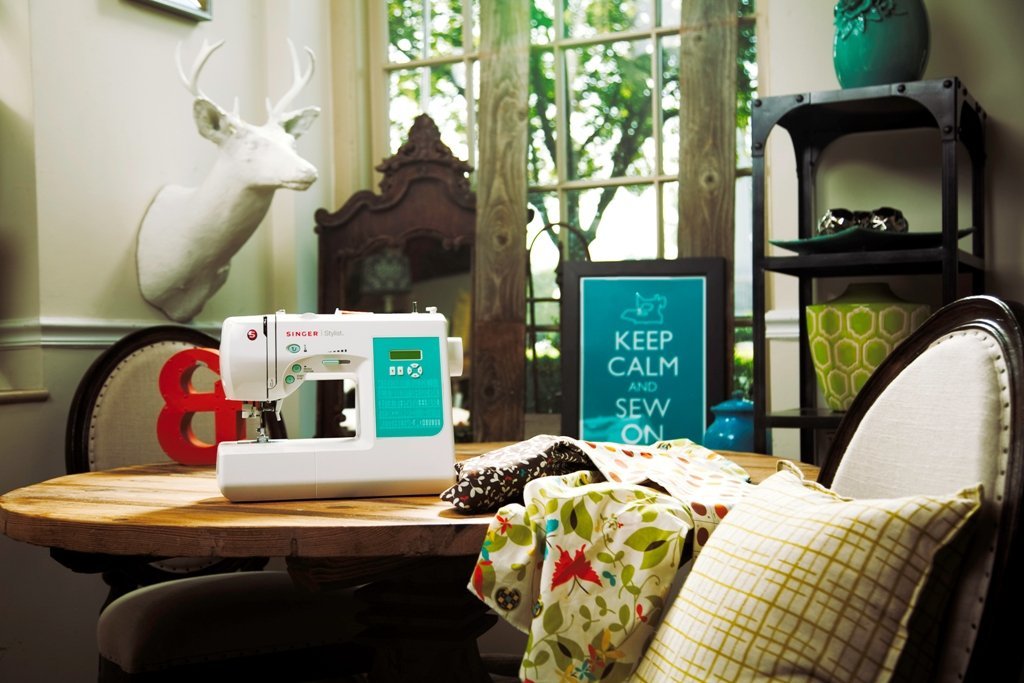 For Beginners
Sewing is fun. So if you are ready to try sewing for the first time, why not consider a starter machine, sometimes called a beginner's machine. This is a machine that isn't extremely expensive, doesn't have a ton of "bells and whistles," and doesn't have to be name brand.
You are looking for a machine that will be easy to learn on and doesn't have too many features that it will be confusing. It will be wise to keep frustrations lower when learning is the key. For a beginner, you would want to get accessories like sewing scissors, needles, pins, pin cushion, and just a few basic sewing table items.
For Experienced Peoples
Now if you are an experienced sewer and you are replacing a machine or adding another machine to your sewing room, you are probably looking for something name brand with lots of features. This is the time to go to the dealer and see what is new. Machines now have the ability to download computerized patterns, and maybe this is something you would be interested in adding to your sewing talents.
Since leather is the most durable of all fabrics, you might want to add a specialized machine like a sewing machine for leather to your sewing room. You never go wrong at the sewing machine dealer. An experience sewer can probably do okay shopping online, but dealer often have perks that you won't find anywhere else.
INFOGRAPHIC