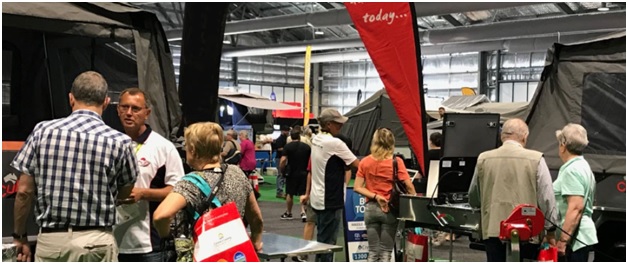 Camping is all about freedom, adventure and fun. The perfect camper trailer is going to make your experience as amazing as it possibly can be. Campers don't only help with shelter and resources, they also enable you to venture out into all that Mother Nature has to offer, without limits! For the ultimate camping experience, you simply need to find the perfect camper trailer. Read on to discover five tips for choosing the right camper trailer:
Consider your budget
First and foremost, you need to determine the budget that you have to work with. This is going to guide all of your decisions down the line, so it's very important to do this step first. Luckily, camper trailers are pretty varied in price range. This means that you'll be able to find everything from a basic, smaller budget model, to a kitted out luxurious camper, for you to invest in. Your budget will steer you towards camper models that will cater to your adventurous spirit, and your finances as well.
Think about your camping style
How, when and where you like to camp are all important factors when you're on a mission to find the perfect camper trailer for you. You might gravitate towards a trailer that's made for off-roading however, you need to ask yourself how useful this will be if you hardly ever drive off-road? By picking your camper in relation to the type of adventures you like to have, you'll be sure to make a pragmatic decision that serves you in the long run.
What capabilities do you need?
Once you've pinpointed the kind of explorer you are, you'll be better informed as to what type of camper is best for you.
Maybe you love to venture to national parks? If this is the case, you can opt for a stripped-back model, as these locations are often stocked with amenities and essentials to make the trip more comfortable.
If you love to travel down the beaten track, you'll need a robust off-roading model that's as tough as the terrain you're planning on treading.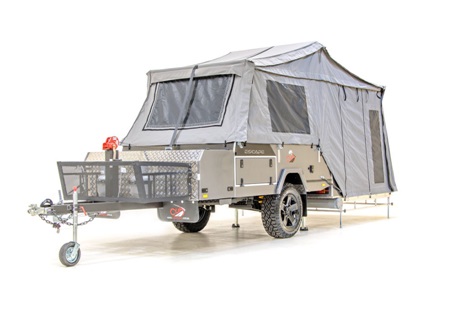 Or perhaps, you like to stay on the road, and smoothly travel to serene coastal spots? Find yourself a comfortable camper that has enough room for your whole clan, with some extra storage space left over.
Remember that you always have the option to add extra enhancements and luxuries to your camper trailer, these come at a higher cost but are definitely worth investing in for the long run.
How many people will be using your trailer?
Size is pretty essential. If you're a family of six, you're going to struggle with a compact camper. Similarly, for a solo or duo traveling mission, you absolutely don't need a tonne of storage space or multiple bedding options. Being mindful of who will be attending your camping trips will guide your purchase wisely.
Read more about Victoria Caravan trader.
Consult the community!
It's always a good idea to look to the wider camper community to help with making a tough decision! Explore blog posts, and social media, and even visit your local caravan and camping show! These shows really open you up to all different types of campers and education you on how they serve those who love to hit the sites! You'll meet fellow camping enthusiasts and get to chat with some professionals who can help you make the most informed decision that'll be right for you.
By following these 5 top tips, you can feel confident that you'll secure yourself the best camper trailer for your many adventures to come! By the way, you may need a generator for your camper trailer. For a generator, you can check out https://crowsurvival.com/best-rv-generators/.