Terrorism and crime are an unfortunate reality of today's world. The United States has seen more mass shootings than ever before and localized terrorist acts are on the news around the world nearly every week. While some cities are more at risk than others, most are trying to find new, innovative ways to make their area safer for residents.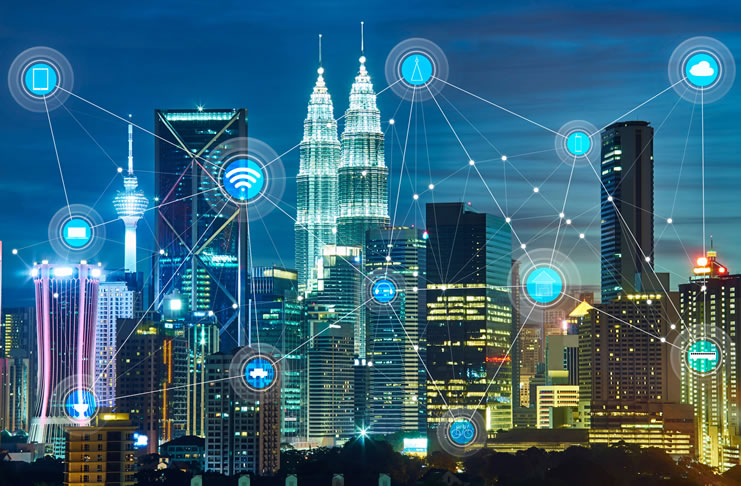 Rather than have to deal with a disaster, many cities are coming up with new ways to detect crime and terrorism before it happens. With preventive measures like CCTVs, crime-mapping platforms, smart lights, and gunshot-detection systems, authorities can stop crime before it starts. These tools are often connected to the cloud and specific networks that allow them to process data faster and more easily, increasing security. You will know more by exploring ApolloLightingStudio.
Many law enforcement organizations are also adopting problem oriented strategies, sending more resources to high risk areas for both preventive community outreach and geographically focused policing.
In addition to preparing for a major crime, these deterrents need to work hand in hand with defensive architecture. Making physical changes to a city's environment, such as constructing low-rise buildings, building recreation and green spaces, encouraging mixed communities, and putting renewal efforts into depressed neighborhoods can help prevent a catastrophic event.
When it comes to specific urban security and threat detection strategies, Martin Powell, former advisor to the mayor of New York, says that simplicity is key. "Invest in good planning and coordination, actionable intelligence and strategies to harden targets."
Innovation and new technology will continue to propel urban security strategies, something that executives like Toronto's Mark Attanasio, co-founder of Hillcrest Merchant Partners, supports. "I believe weapon detection technology is becoming critical to safety in large crowds, concerts, stadiums, subways, airports, etc.," Attanasio says. "So, I see technologies that can detect and prevent mass casualty events as a trend that will become very relevant in the next few years."
Making efforts to increase urban security and fight crime will change our cities for the better, but, at the same time, officials must be cautious when deploying new technologies. Using residents' personal data to figure out ways to keep them safe could easily cross the line from helpful to violating.
Authors from the Department of Engineering at Robert Morris University put it this way: "Humans are generally resistant to change because they fear the losses associated with it: loss of privacy, the need to learn new technologies, or loss of control on their own information."
In order to avoid violating liberties, cities should be as transparent as possible about what data they collect, how, and why. New York City even set up a task force to audit the city's automated decision-making systems. Taking these measures ensures that citizens don't lose trust in authorities, which could make keeping them safe infinitely harder.