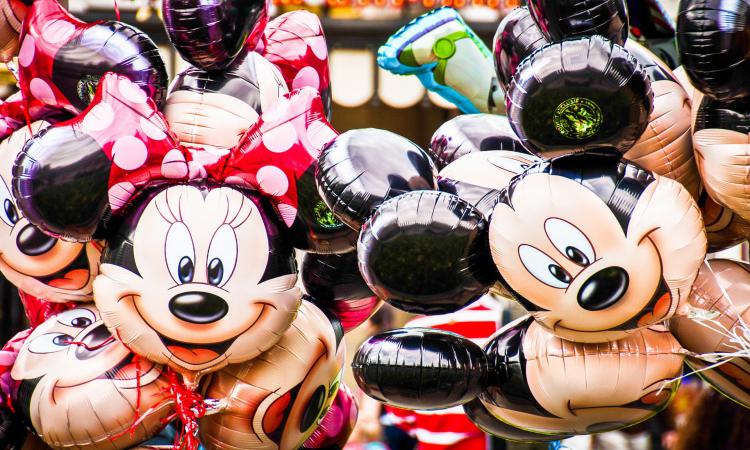 We've had a rough ride this last couple of years, given all the health concerns floating around. The tourism industry tanked and our hopes of traveling to dream locations, for while we hope, have been stalled somewhat.
However, things may be looking up for The Walt Disney Company as they reveal ten new attractions at Disney World for 2022! This means they are investing and look to be working towards a brighter future.
The question is, is the Disney Vacation Club worth it? Well, in our opinion, this is a perfect time to get a DVC membership. Many people in recent times have had a gloomy outlook or simply cannot afford their DVC membership. This means there are some excellent resale opportunities available.
Let's now look at why Disney Vacation Club is worth it!
Freedom and Flexibility
What makes Disney Vacation Club membership so unique is that you get Disney Vacation Club points. DVC allot you a certain number of points in the year, and you can decide how you wish to use them.
The allotment of points is for your choice of home resort, and you choose the amount when you sign up. So, all you have to do is work out how often you want to travel to your home resort and then just purchase the relevant amount of points to suit your needs. Your travel party size is a determining factor of how many points you will need too.
More Benefits of a Points-Based System
The great thing about having a points-based system is that if you want to vacation more, you can buy more points. Furthermore, if you want to take a larger travel party to your home resort, again, just buy more points.
This freedom and flexibility are why so many people choose to join the Disney vacation club. And let's face it, not every vacation timeshare has what Disney Vacation can offer in terms of attractions and service.
Priority Booking Opportunities
For non-DVC members, it can be a sour surprise to learn that their favorite Disney resort isn't available at a convenient time in the year for them. This means these people have to go elsewhere and risk not liking the unknown resort they choose.
As a timeshare owner with DVC, you get priority bookings with your home resort. So the reality is, in most cases, you get to enjoy your home resort at a time that suits your schedule.
Potential for a Great Deal
Last, of all, there is the consideration of buying DVC resale vs. direct. In our opinion, it's different on a case-by-case basis.
However, given the current climate of the tourist industry, there may be fantastic opportunities to get a great deal on the resale side of things.
Is the Disney Vacation Club Worth It Question Answered
So, we hope we answered some of the fundamentals of the question: is the Disney Vacation Club Worth It? We also think now is the time to get a fantastic bang for your buck if you are considering becoming a DVC member.
Thanks for checking out this post, and good luck! Also, please consider checking out our main blog page for similar tips and advice.