The OTW red dot sight is a quality affordable optics you ever saw. It got 4 MOA. It designed with two eyes open sighting method. Whether you put your eye right in the top of it or you can put your eye ten feet away it's supposed to be the same sight regardless. But keep in mind that don't go too much back when you shoot.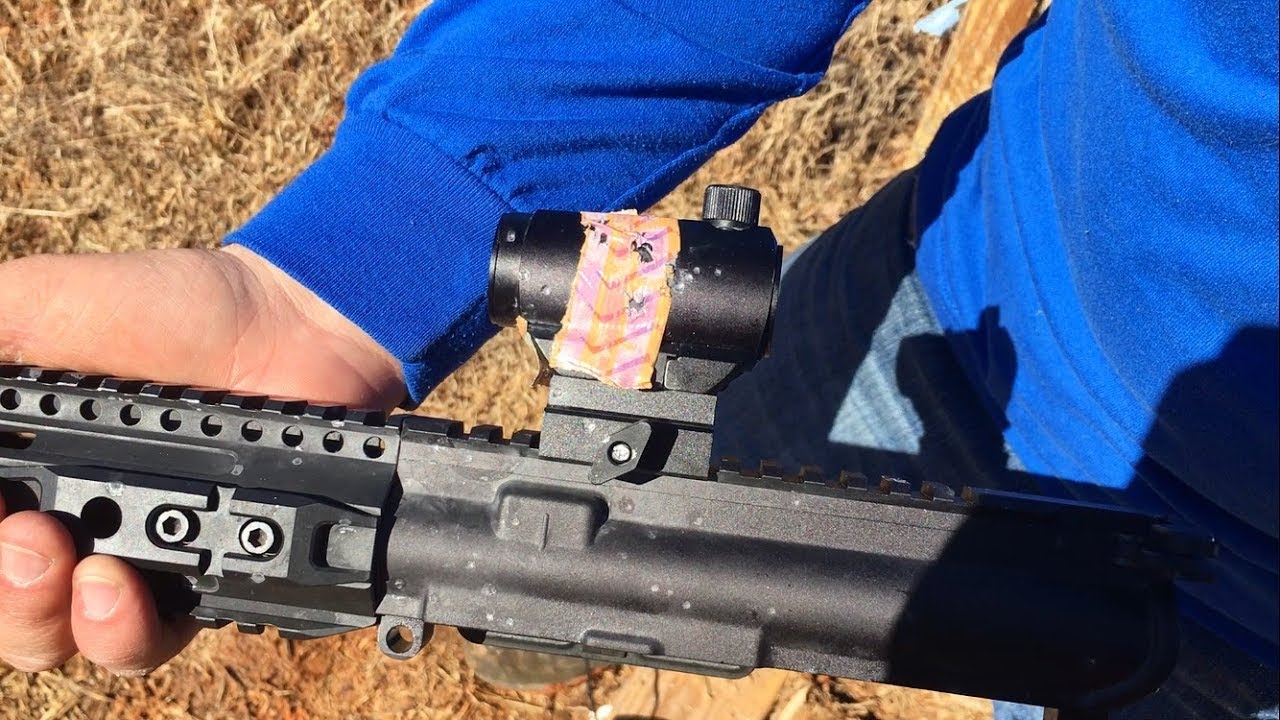 The OTW red dot comes with a dust cover. It's a red dot but you also have a green dot in it. It has 5 brightness setting. Which helds a good performens in sunny and black light condition.
The sights look cool. There is a really nice finish on it. The glass is very nice. The sight picture is clean. You can get cleaner when it's super bright. But remember one thing more brightness always kill the battery faster.
The optic is tight to turn but not super tight. They are pretty easy.
The eye relief is very good with it. You can shoot with both eyes open.
It has a 6month warranty. It has a MIL-Std 1913 Picatinny 20mm weaver rail based with 1 non-standard with 2000hours CR 1632 battery.
It has parallax-free red dot sight that makes the red dot fic on the target. It's a 1x red dot sight.
The best things of this red dot sight that it fits most of the gun's model with 20mm Picatinny weaver rail. And it's also comes with a green dot sight.