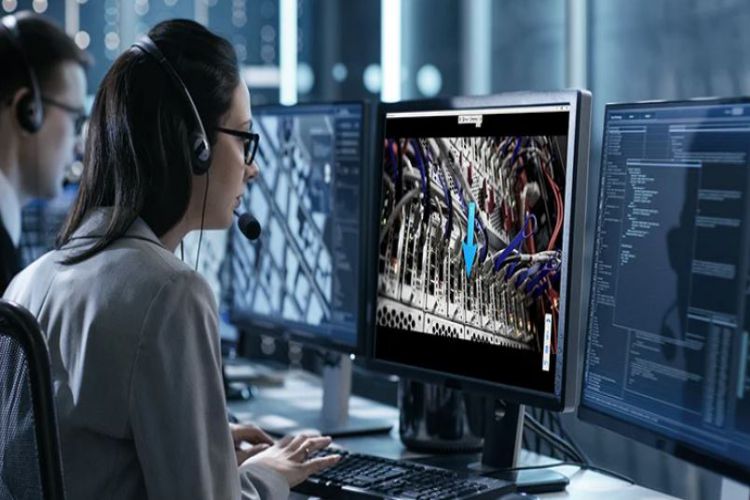 Only a few years ago, the idea of having a core department like IT support the organization remotely would have been unimaginable. 
In 2022, it is not strange to have IT support your business remotely. We live in the virtual era, and it is high time you started adapting to it.  
With more Australian companies seeking to cut down on their operational expenses, remote work may just be the best solution for you. 
Benefits of Remote IT Support To Your Business
Remote IT support in Sydney has been gaining momentum, with many businesses relying heavily on remote IT support in 2022. It is the end of the pandemic, but more than 40% of workers in Australia prefer to work from home than at the office. So why not satisfy your core assets by sourcing your IT support remotely?  
Besides catering to the needs of your most significant assets, your people, let us take a closer look at the many benefits of remote IT support in today's world:
Don't wait for a technician to visit your location to deliver effective solutions after assessing the problem in person. A much faster and more efficient way to handle a crisis is by having your IT support team access and control your desktop remotely, witness the problem firsthand, and promptly deliver solutions. 
Never have to waste time divulging information about you and your device or an explanation of the problem with the best remote IT support.
Secure Network and Wide Connectivity
Remote IT support guarantees safe and secure remote IT software that provides a sturdy blanket of security over your organization's network. Safety procedures include strong firewalls, around-the-clock monitoring, and secure antivirus protocols to protect your network from a security breach. 
Another great benefit of remote IT support is that your team can provide high-standard support from absolutely anywhere. All you need is a secure internet connection, and you are good to go. 
Enhanced Productivity and Efficiency
Enjoy the perks of immediate solutions and slashed expenses alongside low turnover rates and better employee performance by switching to remote IT support. Most employees in Sydney prefer working from home, and by giving them the flexibility and convenience they desire, they are less likely to look for another job. 
With less time spent on commute, your staff will be fresh and ready to save the day from their home. 
Cut down on office rent, electricity costs, internet expenses, and a wide range of minor expenditures such as cab fare reimbursements, coffee and water bills, paper and printers, computers and desktops, ergonomic chairs and work desks, security and cleaning staff wages and so much more by switching from an in-house department to remote support.
By choosing remote IT support in Sydney, you are putting out the fire that was burning a massive hole in the pocket of your business's liquid funds. 
Let's Get Started!
Now that you have seen how remote IT support can benefit you and your business, what is stopping you from making the switch? Stop falling behind your competitors and start making bold steps, taking significant risks, and making intelligent decisions. 
It is never too late to take the first step. Your business is in the best hands with the best remote IT support in Sydney. So the next time you have IT trouble, you know who to call!