Clean the outside and inside of your car to keep it looking good and provide a healthy environment to ride in. There are hundreds of car detailing products out there to choose from. However, the best option is to visit a car detailing shop near you. Here are just a few that you must have to keep your car clean and healthy.
Scratch Remover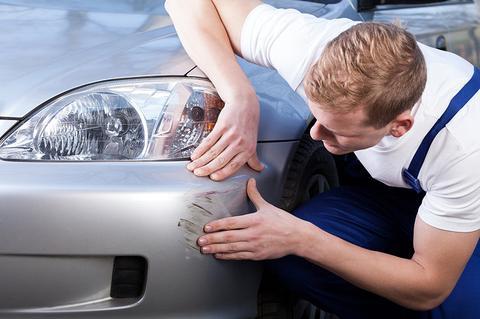 Scratch remover is a great addition to your car detailing kit. If you have even the smallest scratch, you want to use a scratch remover to fill it in before you clean your car. A scratch remover can be used to lightly buff out marks by hand.
Waterless Car Wash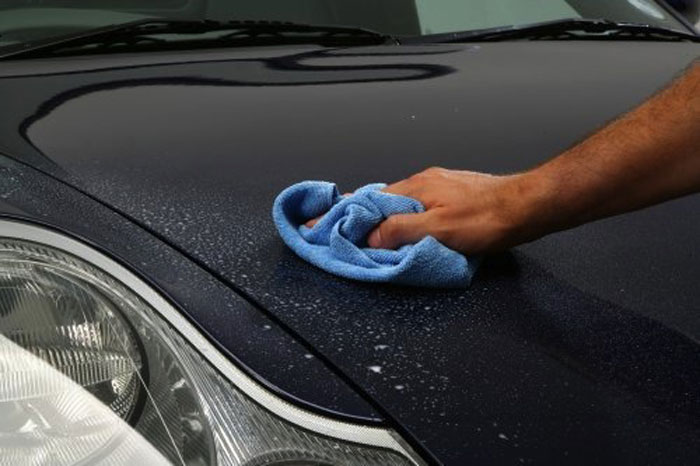 If you live in a drought state or if you are concerned about water conservation, a waterless car wash could be the right product for you. This is not recommended for a deep clean but can help keep your car clean between car washes. Sometimes, you need a hose or pressure washer to get gunk off your car.
Bug & Tar Remover
Caked-on bugs and tar can be tough to get off your car. It likely won't scrape off with soap and water. There are heavy duty foam cleaners that are designed specifically to get bug and tar off your bumpers.
Car Polish
Car polishes are great to use when you need to shine your paint back up. There are many eco-friendly options out there for great car polishes that are plant-based surfactants and vegetable glycerin instead of harsh solvents.
Leather Cleaner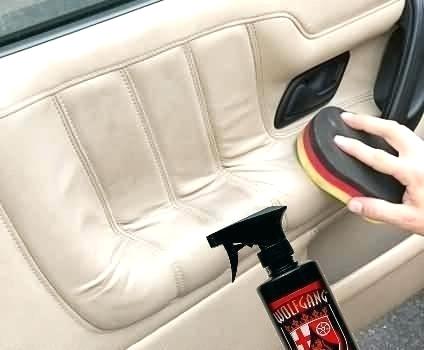 A good leather cleaner is essential to your car detailing kit, but can be difficult to find. Don't forget to pair it with a good leather conditioner to protect your leather from cracking and fading.
Headlight Restoration Kit
If your car headlights are yellow and foggy, you may need to restore them to their former glory with a headlight restoration kit. These are often easy to use with just a drill attachment and a buffing pad. A simple addition to add to your car detailing kit, a headlight restoration product is a great way to make sure you are getting every part of your car looking like new. If you want to know more, visit bestnetreview.
Tire Glaze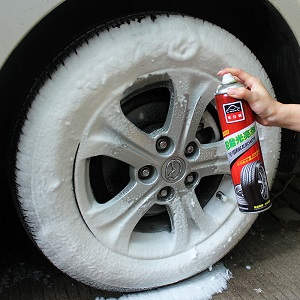 There are many types of tire-shine sprays out there to choose from. Look for one that lasts more than a couple of hours. Look for one that will last for up to 100 car washes. These are the ones that will give you the best results and longevity.
Next time you set out to wash your car, make sure you have these seven products to complete the job. You will have a clean, shiny car you can be proud to show off.