Many of us dream of taking a cruise vacation. The extravagant ship, the exotic destinations, the cool breeze and warm sunshine. However, cruises are one of the most expensive ways to travel. For a week-long trip, a cruise can easily cost thousands of dollars per passenger, adding up to a hefty sum for a family.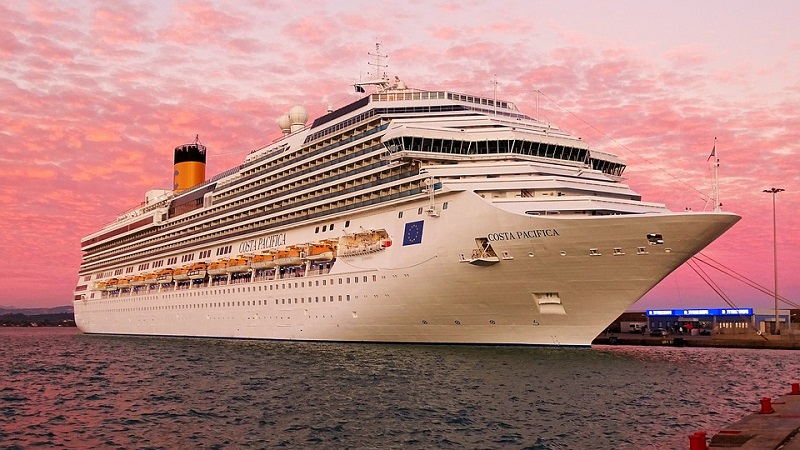 Luckily, you don't have to choose between the sun and sand or going broke. Follow these tips when booking your cruise vacation to make it affordable no matter what your budget is.
Book at Off-Peak Times
Everyone wants to cruise during the winter and early spring to escape the cold. However, due to demand, this is also when cruises are the most expensive. Try booking in summer or fall instead. If you don't mind the hotter weather, it's a great way to save a few hundred dollars per person!
Stay in an Inside Cabin
While the idea of looking out at the wide open ocean from your stateroom window sounds breathtaking, it might not be worth the extra money compared with an interior cabin. Chances are, you'll be so busy with shore excursions, ship activities, and enjoying the decks that you won't spend much time in your room anyway. If you plan to do little more than sleep in your cabin, book an interior one to save some cash.
Save with Sales
Cruise lines almost always have some kind of promotion going on. For this reason, you should never book your trip at regular price! Check your preferred cruise line's website often to find out when they have sales or bonus offers (e.g. free drinks or onboard credit).
Avoid Specialty Dining
Many cruise ships have fancy restaurants on board that offer a 5-star dining experience. While you may be tempted to treat yourself to this luxury, check the prices first. Unlike the buffet and dining room on board, meals at these restaurants aren't included in your ticket. The regular dining room is usually glamorous and delicious and you've already paid to dine there, so stick with that to save money.
Get a Personal Loan
Did you know that you can take out a personal loan for travel expenses? Companies like SkyCap Financial offer short-term loans for when you need a little extra cash to fund that dream vacation.
Whether you choose family-friendly Royal Caribbean, romantic Princess Cruises, or adventurous Celebrity Cruises, you don't have to drain your bank account to enjoy a vacation at sea. Use these tips for a stress-free, unforgettable trip!