Americans underwent over 18.1 million cosmetic procedures last year.
From breast lifts to botox, there are more new ways to alter your body every year. Cosmetic surgery doesn't have quite the stigma as it used to as more celebrities reveal their body modifications.
But, what should you consider before getting plastic surgery? Read on to learn about 3 major factors to consider before surgery.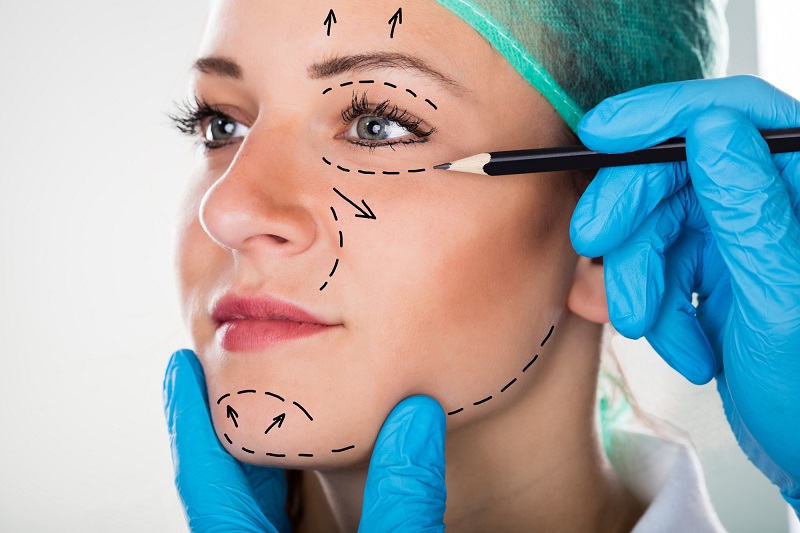 Have You Done Your Research?
No matter what procedure you're getting done, you need to conduct thorough research.
There are three main things you should look into before you decide on surgery: the kind of procedure you want, the surgeon, and if there are any alternatives.
Before you do anything else, you need to be certain about which procedure you want.
Keep in mind, there are many different procedures that do similar goals. For example, if you want a small stomach, there are several surgical and non-surgical options. You can learn more about specific procedures on company websites.
Next, research your surgeon.
It's tempting to find the cheapest surgeon. But, in the long run, it will be more expensive to get a botched procedure fixed. Make sure you find a board-certified surgeon who you feel comfortable with.
Finally, figure out if there are any easier alternatives to surgery. Want fuller lips? Look into plumping lip glosses as well as surgical options.
Can You Finance It? 
Breast augmentations were one of the most popular cosmetic procedures last year. On average, they cost almost $4,000. Liposuction cost around $3,500.
Once you add any taxes and fees, you're looking at a hefty sum. Ask yourself if you can afford the procedure right now. If so, will you pay outright or finance it?
Consider the fact that even if the surgery doesn't turn out how you want, you'll still have to pay. If you finance, are you willing to pay for months or years down the road?
Surgery, in most cases, will forever change your body. Like any major decision, it's best if you've thought about it for a long time and saved up funds.
Are You Prepared for the Procedure and Results? 
You've picked your surgeon and set aside funds. But, are you ready for the surgery and recovery time?
If you're getting a 'lunchtime' procedure like Botox or dermal fillers, recovery time is minimal. Intensive surgeries that need anesthesia often mean you'll be out of work for a few days and recovering for weeks afterward.
Make sure you've taken all steps needed for your health and finances. Some surgeons can even create 3D images of your expected results beforehand.
Is Cosmetic Surgery for You?
Ready for your new look?
While committing to cosmetic surgery can seem like a huge financial and risky bargain, it can give you amazing results. If you've done the research and know what you want, it's about what makes you feel like the best version of yourself.
Whether you want voluptuous lips or a younger-looking face, surgery can give you the confidence you deserve.
Enjoy this guide? Give the rest of our blog a read for more excellent tips like these!